As you all know, I'm not a huge traveler.
And usually when I do want to travel, it's less about where I'm going than it is about who I'm seeing.
If we stick specifically with a dream vacation location, then I'd say it would be to go to Europe with Mr. FG. There are a lot of places I'm interested in seeing in Europe, and since I don't know anyone in Europe, that trip would be all about the location, not the people.
But if it's about seeing people….well, in a year or two, I'm really hoping to be able to plan a trip with three of my friends.
We used to all go to the same church here and we were in the same small group together, but then 2/4 of us moved away.
I've seen all of these friends here and there over the last few years, but we have never all been together at the same time in the same place.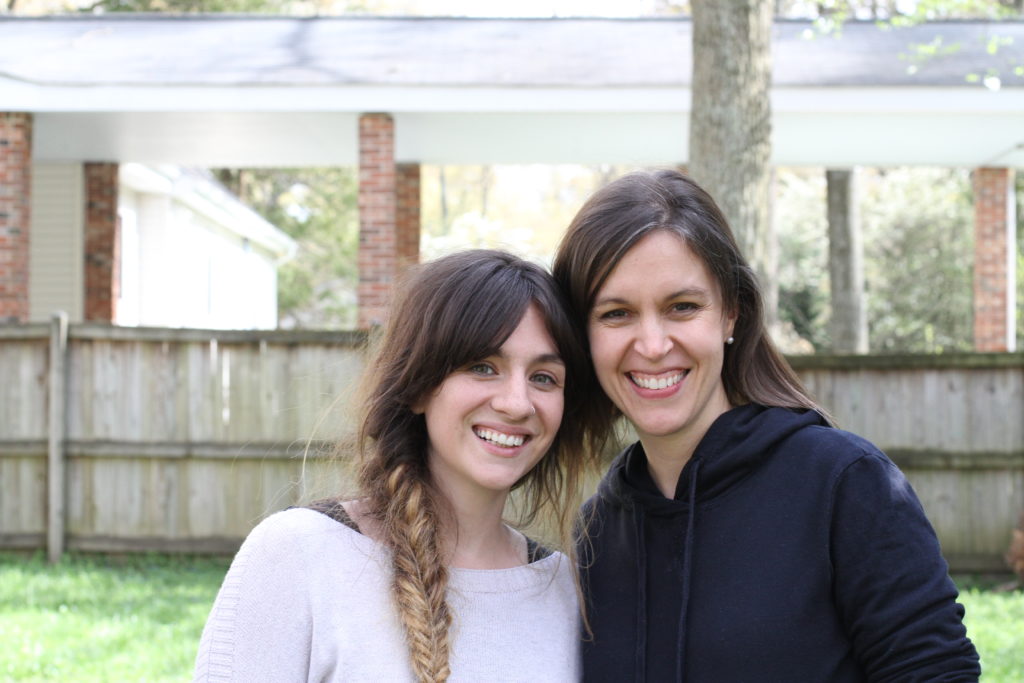 So! When my one friend finishes nursing school and the other two have slightly older children, I really, really hope we can get away for a long weekend with just the four of us.
Europe may not happen for a really long time, but I do think the trip with my friends is doable in the not-so-distant future.
What's your dream vacation?