I've been blogging at The Frugal Girl since 2008, and while I still love it there, I sometimes feel the itch to write about non-money topics.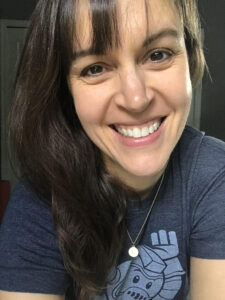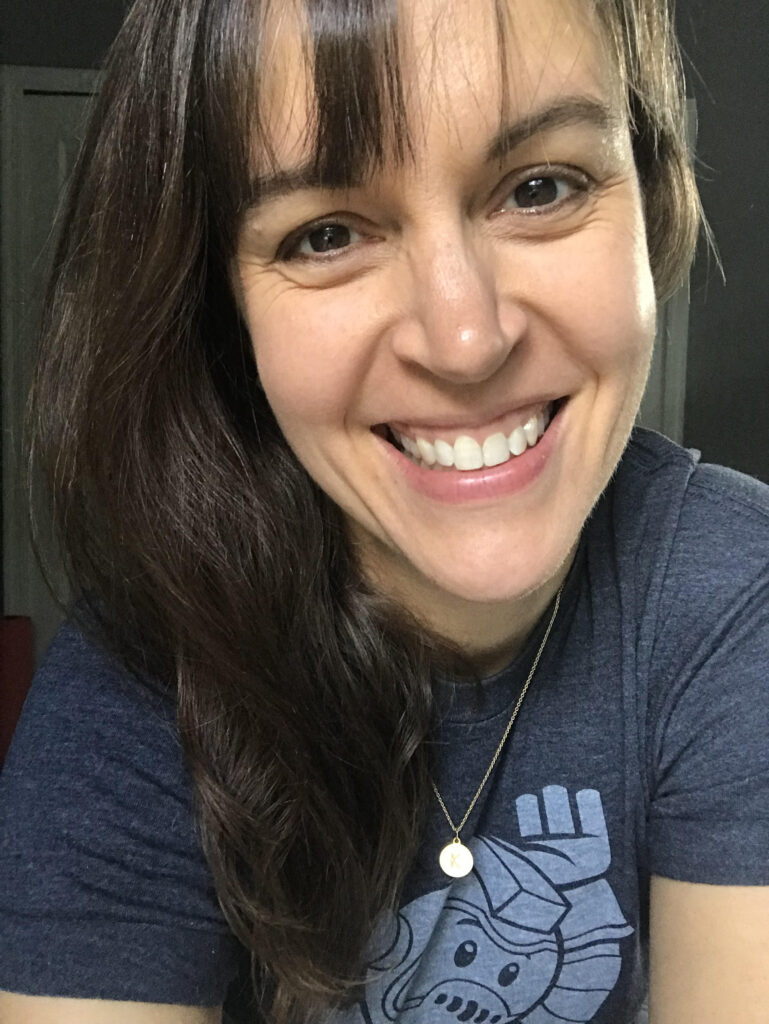 So, I downloaded a list of writing prompts for each day, and I'll hopefully be publishing a short post here every day.
I write my Frugal Girl posts with the express purpose of serving and helping my readers.
But the posts here are going to be a lot more personal. None of these are going to go viral on Pinterest, or be picked up by search engines.
Which is ok, because the point here is to give me a creative outlet. If people enjoy reading, then great. If they don't, that's ok too.
Either way, I will be getting words out of my head and onto virtual paper.