I'm sure I can think of more than three. But I will try to stick to the prompt.
paint my bedroom
I have had this on my to-do list for eons and I have never gotten around to it.
But I am so freaking sick of the mid-2000s burgundy and I am dying for a lighter shade.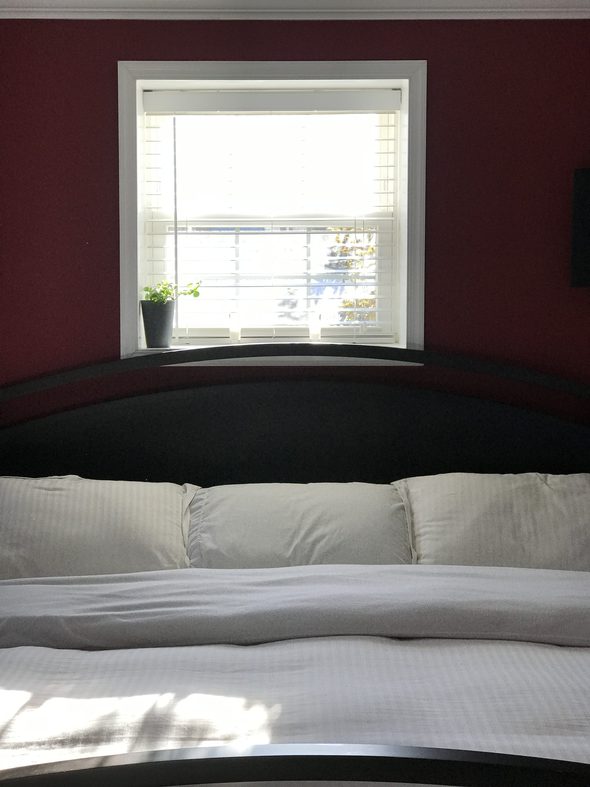 So. This summer, I really want to paint my bedroom.
find a bookshelf and paint it for the office
We have a black particle-board Ikea shelf in here right now. So, I want to scout out a used solid wood bookshelf and paint it white.
My desk and my drawer unit are white, and I think a white bookshelf would be such a nice touch.
paint the office
It is currently a sage green color, which again, was popular in the mid-2000s, which is when we bought this house and chose paint colors.
But I now feel like it's too dark and I'd love to paint this room a lighter shade, particularly because it is halfway underground, with half-sized windows.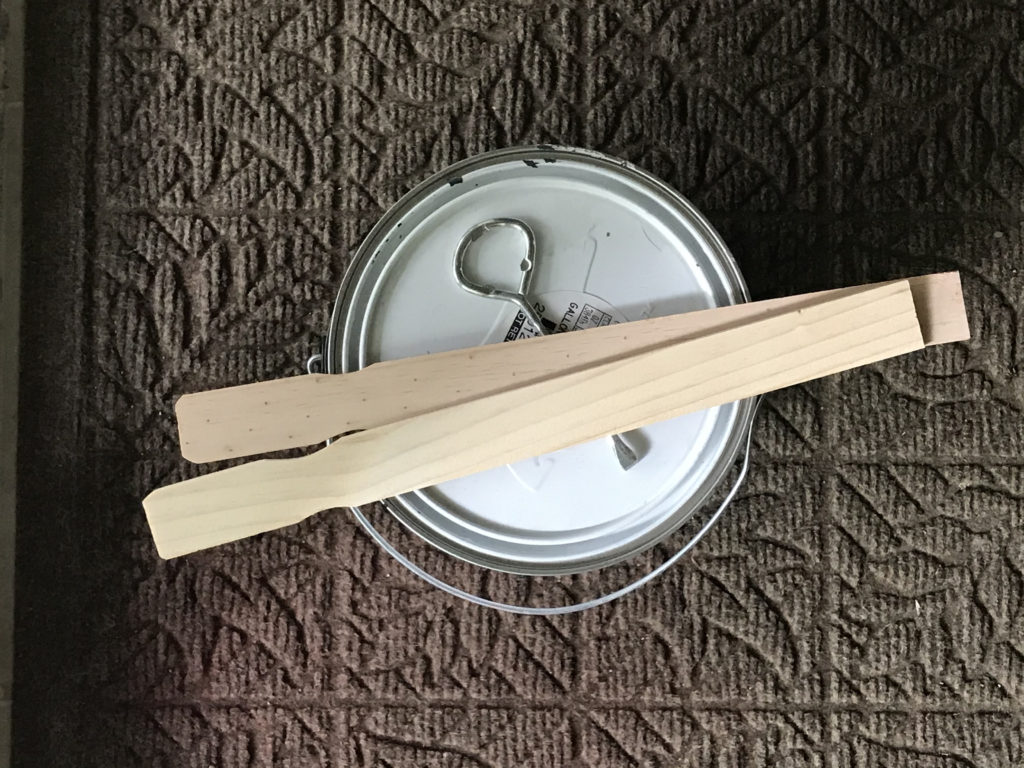 I did not sit down to the prompt expecting to have a painting theme, but here we are! I guess when I think about what I want to accomplish this year, painting is the first thing that comes to mind. 🙂
What are three things you'd like to do before the end of the year?