This prompt seems a little hardcore to me; so I am changing it to 3 Things That Are Important To Have In My Life. 😉
Because "can't live without" things are a little boring and predictable: like, oxygen, sustenance, and sleep.
So. Three things I consider to be pretty essential.
Jesus
Life without hope would drive me to despair, but Jesus is my hope now, and he is my future hope.
Sunshine
I try hard to have a good attitude about cloudy days. Or short winter days.
But a cheerful outlook is SO much easier for me when the sun is shining and the world is full of light.
Relationships
I am an introvert (at least slightly), so I don't feel a strong need to get out and see people every single day.
And I do like being alone sometimes.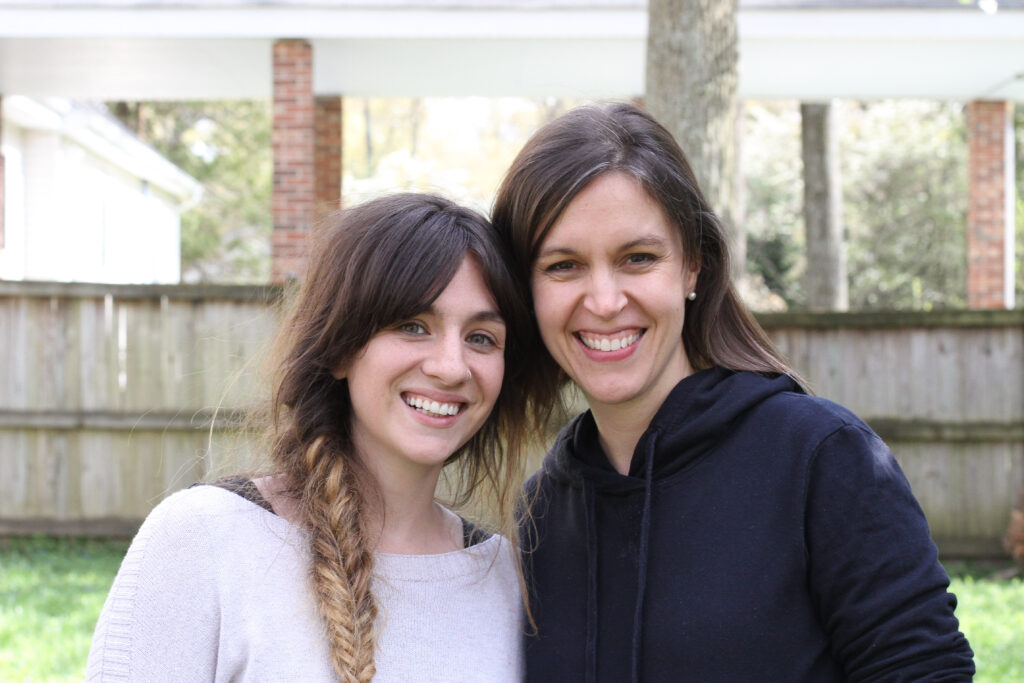 At the same time, though, I cannot imagine trying to live life by myself.
I want to share my joys and my struggles with others.
On the flip side, I really want to celebrate other people's joys and also help carry other people's sorrows.
If you'd like to share, I'd love to hear your top three!