Hey everyone-
I haven't written here since the end of last semester. You might think I'd have had MORE time to write in between semesters, but apparently that was not the case.
Anyway. I'm jumping in with a new prompt, which is asking about what I say to myself when I'm stressed or in a bad mood.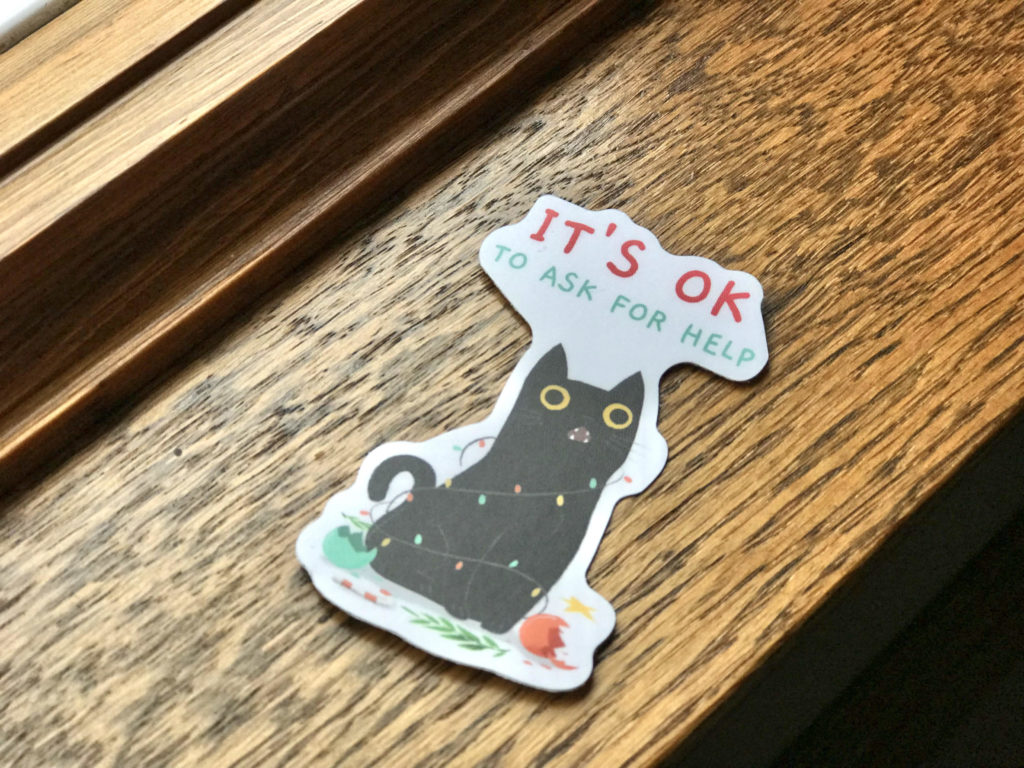 I think of affirmations as just me reminding myself of things that are true. I know sometimes they are used as a sort of method to kind of speak something into existence, but I think of affirmations the former way, not the latter.
Let's see…what do I say to myself most often?
God knows what He's doing
It will all be ok
The answers will come when I need them
God has not forgotten about me; He sees me
It's ok to ask for help
So, #1: God's not going to let anything happen to me that is out of his plan.
#2: Given the first item, I believe that one way or another, things will work out. It might not be how I WANT, but it will be ok.
#3: I am often stressed because I want a situation to work out NOW, or I want to know what to do NOW, and it helps me to remember that oftentimes, I don't get answers ahead of time. But I do usually get them when I need them. That helps me to wait more patiently.
#4: Similar to the first item, but with a reminder that whatever is stressing me out isn't happening due to forgetfulness from God!
#5: We are not designed to be islands; we need other people. And in times of stress, it helps to ask others for help, even if that help is just a listening ear.
(Not that "just" really belongs in front of "listening ear". A listening ear can be huge!)
What do you say to yourself when you are stressed?