The first thing I thought of was this: my tendency to mentally get out of the moment and into the future.
Is that a behavior?
It's kind of more a mental habit, but I guess it could fall under the "behavior" heading.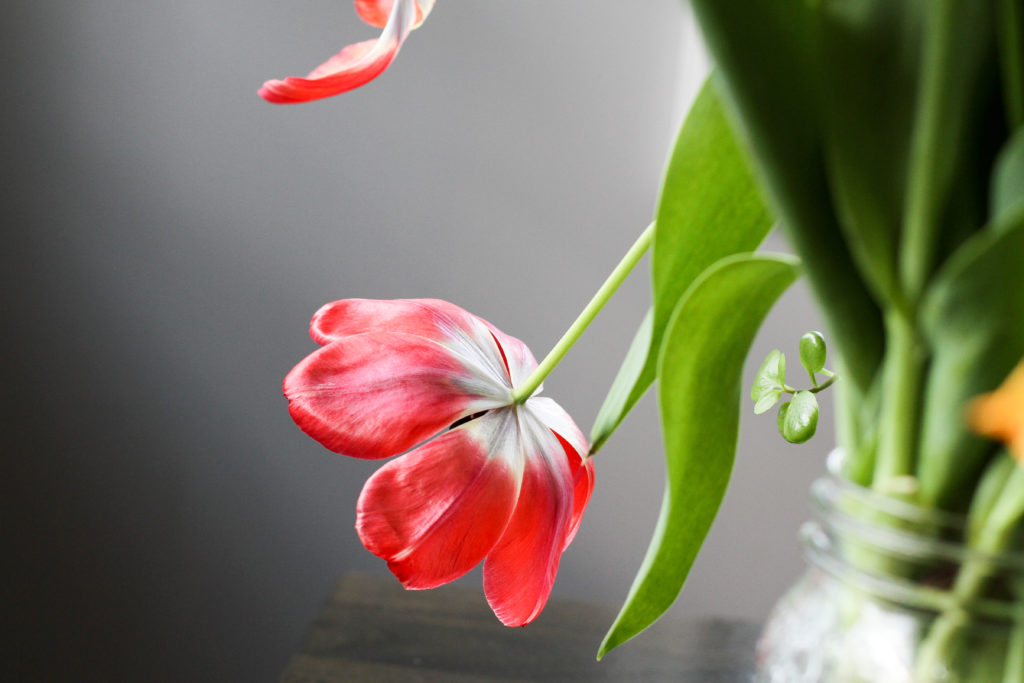 Anyway, the reason this is a problem is that I end up borrowing trouble.
If I was just imagining all the wonderful things that could happen in the future, that would be fine.
But when I forecast stressful, unhappy events or circumstances (or other people's behavior!), that's not helpful because then I expend mental energy worrying about or trying to solve things that may not even happen.
It's probably good, to some extent, to anticipate the future so that you can prepare for it.
But I know my tendency is to overdo it in this department to a point where it's not serving me.
You know how the Bible says, "Who of you by worrying can add a single hour to your life?"
Well, that's good for me to remember. I need to stay in the moment and focus on what I can control (me!)
Even if I could accurately predict someone else's behavior or responses to me, there is literally nothing I can do to control the other person. The only part of the equation I can control is me.
And when I focus on that, it helps to put the worry at bay, because we tend to worry about what we can't control, not about what we can control.
What's a behavior you need to let go?