I'll preface by saying that this is not a big chance. And most people probably wouldn't even see it as taking a chance!
But for me, it was.
The chance in question: getting a cat.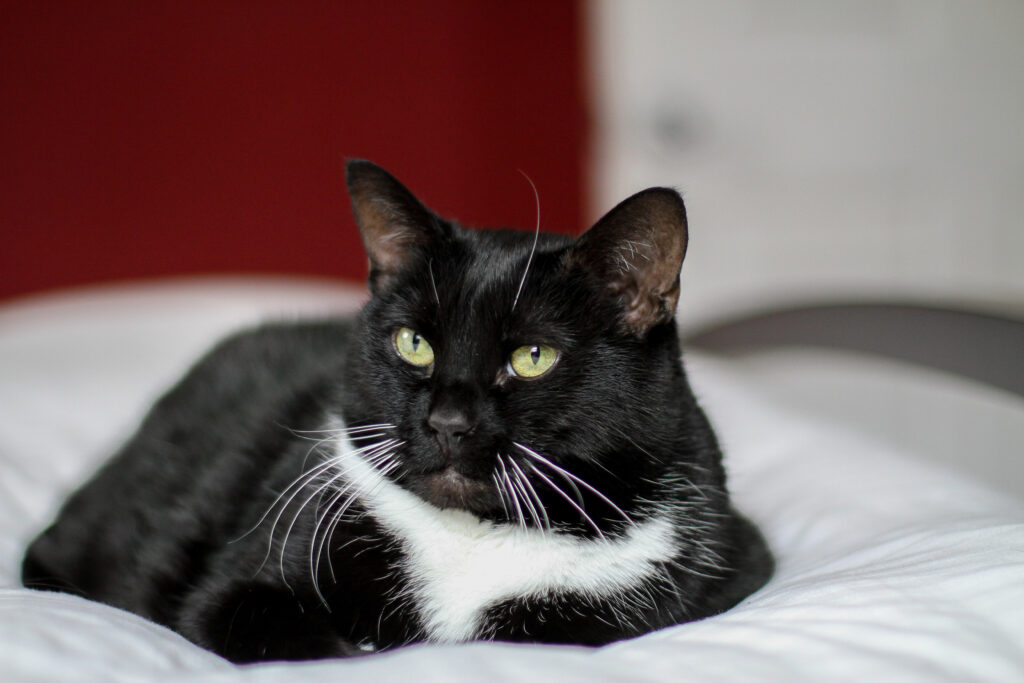 I did not grow up in a house with animals, aside from a few fish, and a hamster who was with us for a short stint.
So, the idea of having an animal walking around my house was a little bit terrifying to me. It felt like so many unknowns! and such a commitment.
I finally said yes, purely out of love for my children, and I was nervous. Very nervous.
However, cat ownership has turned out to be so much less problematic than I imagined it would be, and it has brought even more joy to my kids than I imagined it would.
And I personally enjoy owning a cat far more than I imagined I would.
So basically I don't regret taking this chance at all.
What's a chance you took that you have not regretted?