There are quite a few healthy foods that I enjoy, actually.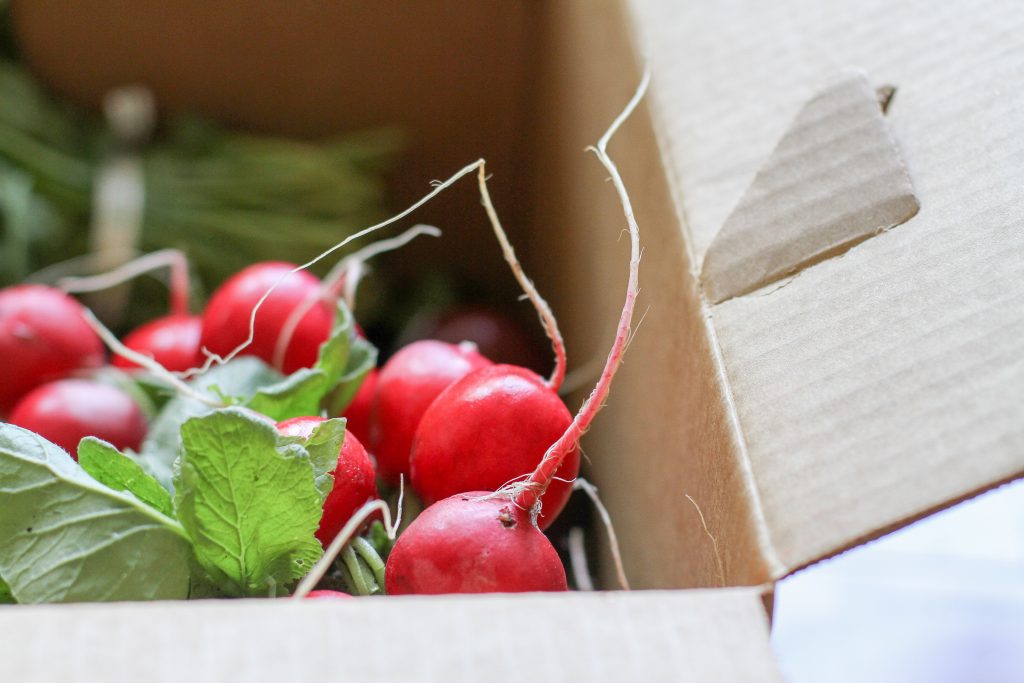 The first one that came to mind, though? Avocados.
I also really love tomatoes, cucumbers, and peppers.
And I think I have liked every fruit that I've tried.
So, I like lots of produce.
Beyond that, it gets a little fuzzier to define what is healthy.
I could say, "I like yogurt!" and someone could say, "That's not healthy because it's dairy. You shouldn't eat dairy."
I could say that I like cheese, and the same thing could happen.
I like eggs and chicken and shrimp, but not everyone thinks those are healthy foods either.
So, I guess I'd say this:
I like a lot of produce
Beyond that, I like a lot of homemade, not-crazy-processed foods
Bonus: a healthy food I don't like! That would be olives. I know olives are very good for me, but I have tried and tried to like them and I just do not.
What's a healthy food you love?