I'll share a lesson that blogging has taught me.
I knew about this concept before I started blogging, but blogging really brought it home for me.
It's this:
A soft answer turns away wrath.
It's from a biblical proverb, of course: "A harsh word stirs up anger, but a soft answer turns away wrath."
I can think of multiple occasions early on in my blogging days when someone would hop into the comments, guns blazing, telling me how I was wrong.
I would always respond kindly, of course, but looking back, I was unconsciously thinking, "This person is a lost cause. I'm gonna be kind, but it's not going to change anything."
And time after time, I was amazed to see how many people really did a 180 after a gentle response/explanation from me.
It's shocking, in a good way, to see how a gentle response acts as a very effective flame extinguisher. And I am sure that a fiery response would have just the opposite effect (we do see this a lot on the internet!)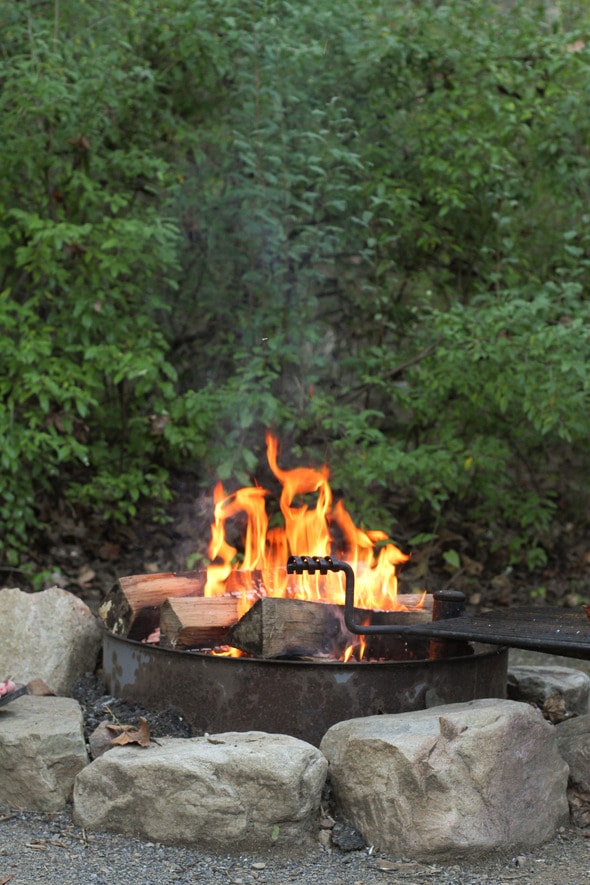 Of course, a soft answer does not always calm someone down. But it sure does work a lot of the time.
And even when kindness doesn't "work", it's still the right thing to do, and it's still the type of person I want to be.
What's a lesson you'll never forget?