I don't feel like I knew my grandpa nearly as well as I knew my grandma.
Part of this is because I am a granddaughter (my big brother knew my grandpa better than I did!), and part of this is because my grandpa was a pretty quiet person.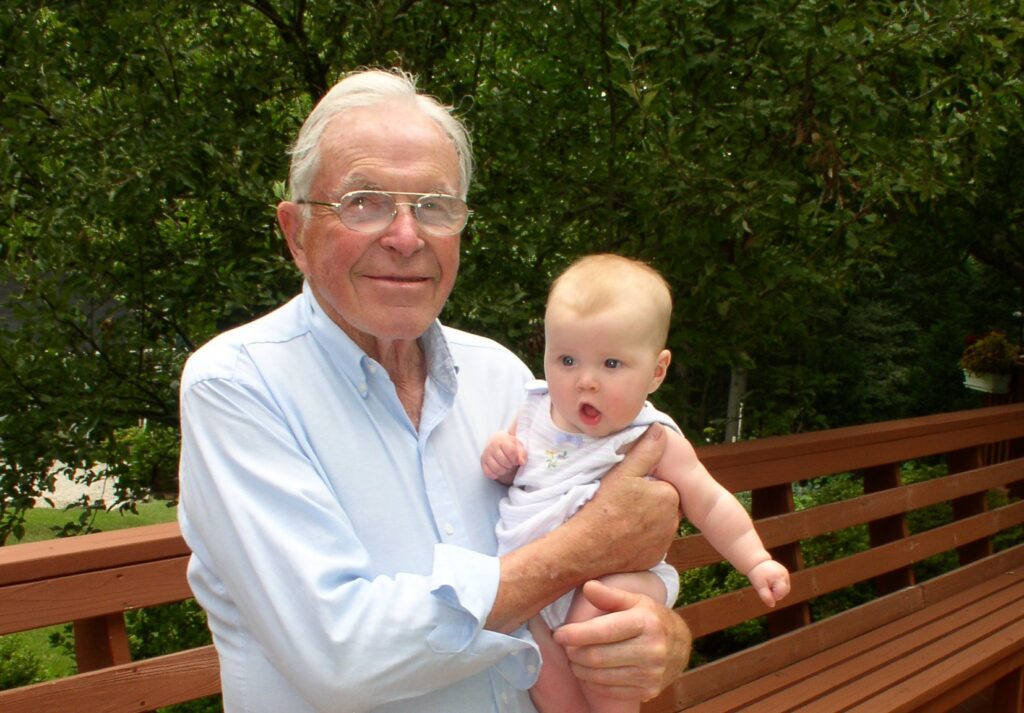 I think maybe the thing I noticed most about my grandpa is that he was not a complainer.
It's not that his life lacked in trouble; he had a pretty tough childhood (his dad died, his mom remarried a guy who was not good), and I think that gave him kind of a rough start in life.
I don't know a lot about the difficulties he faced as an adult, but I'm sure there were plenty of things he could have complained about if he wanted to.
And I know at the end of his life, his physical decline could certainly have been fodder for complaining.
I'm sure at some point in his life, my grandpa complained about something, (his mom could probably tell us!) but overall, I think he modeled a non-complaining life to me.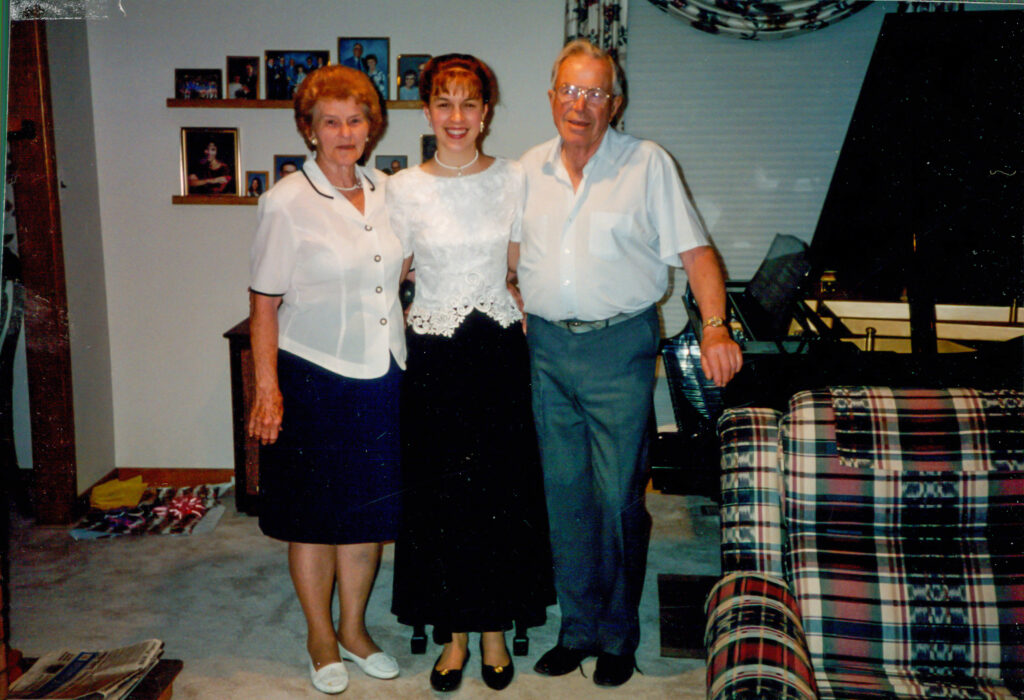 I do think it's fine to acknowledge when things are hard (if my grandpa wanted to talk about the pain of losing his dad, I think that would have been just fine), but a complaining person has an overall unhappy and discontented attitude.
And that's what I don't want to have.
Life in this broken world is never perfect.
But at the same time, it is never 100% terrible either, and if I look hard enough, I can always, always find something to be grateful for instead of something to complain about.