When I printed out my June prompts and saw this one, I was like, "Oh man, do I even have an enemy? What in the world will I write about for this one?"
I suppose you have to figure out how you define an enemy. I wasn't sure, so I did what any sensible person does, and I googled it.
Dictionary.com says an enemy is, "a person who is actively opposed or hostile to someone or something."
I just don't think there are a bunch of people in this world that I'm hostile to, or are hostile to me.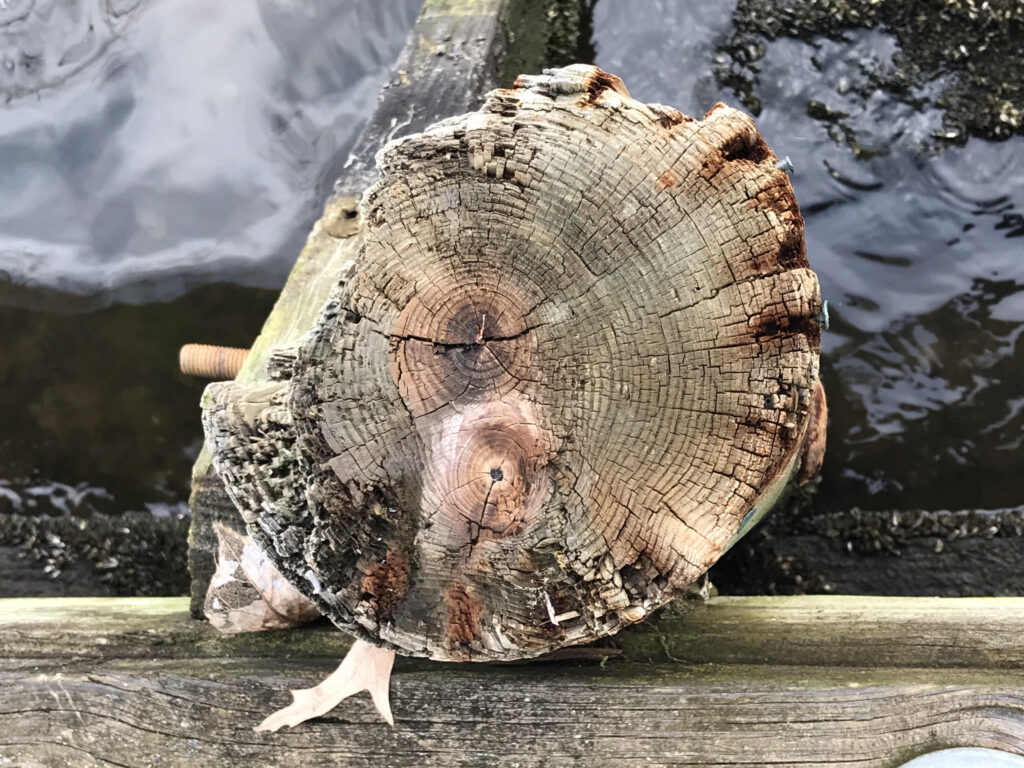 The closest thing I could think of is this: there are some people who have been reading my main blog, The Frugal Girl, for a long time, and the only time they leave a comment is:
a) when I run a giveaway
and
b) when they want to correct me or criticize/disagree with something I've written or call me names
So, I'll try writing a little note to them.
Dear unhappy blog readers,
I don't know why you keep reading my blog. From my end, it seems like you don't like me, or at least, you don't like what I write.
But since you keep reading, you must be getting some kind of enjoyment out of my posts. So, in that sense, I'm glad you are still reading.
I do wonder, though, if you might not be happier reading a blog you agree with more! There are so many blogs on the internet, and life is too short to read a blog you seriously dislike.
And if you are on a mission to improve the world by correcting and changing a blogger's mind, I have a suggestion: mix in some encouraging comments too.
I am much, much more prone to take critique seriously when it comes from someone who does more than just critiquing, and I bet that's true for most bloggers.
One last thing: it is possible to read something on the internet, disagree with it, and say nothing. Consider whether you are really going to accomplish something by speaking up, and save the speaking up for things that really matter. Every hill is not worth dying on.
Ok, one more thing. Maybe it's just my eternal optimism speaking, but I think if we met in real life, we could probably be friends and not enemies. <3
-Kristen
P.S. If you are reading this post and thinking, "Oh no! Is Kristen talking about me? I did disagree with her once.", you can rest assured that I'm not talking about you. People who hate-read blogs and who do name-calling are totally different than you. 🙂