Laundry!
I don't know for sure why this is, but I have a theory: for the first 2.5 years of my adult life, we lived in a basement apartment, where we had access to the upstairs washer and dryer for one day per week.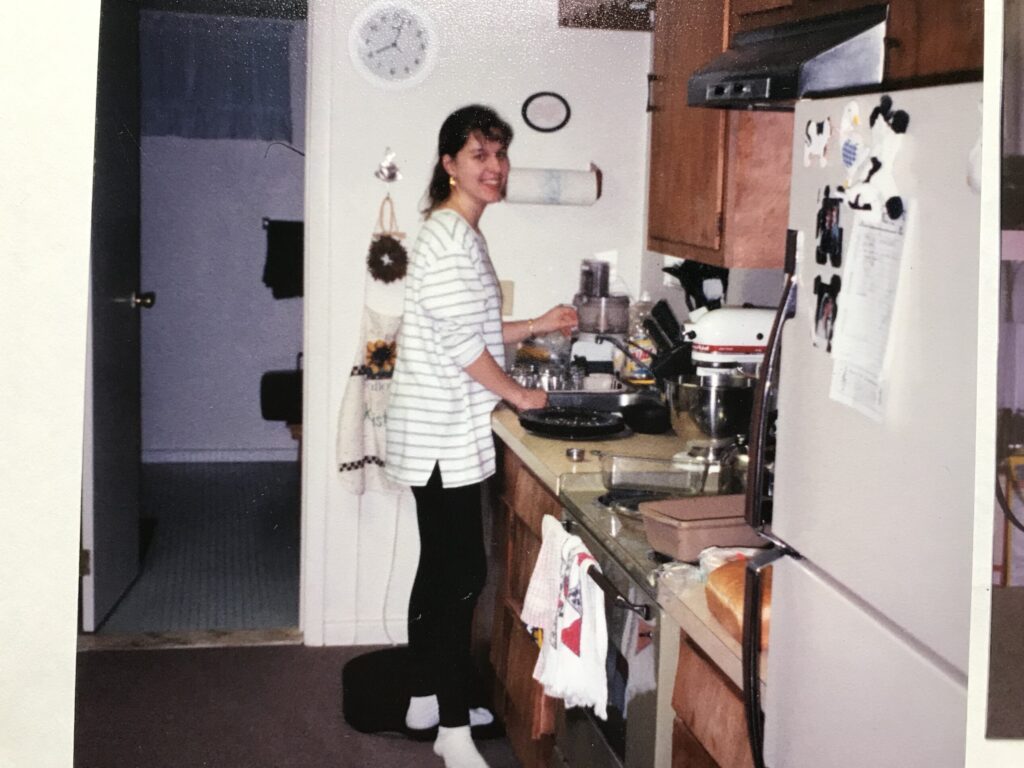 This was a little challenging with two adults, but exponentially more challenging once we became parents.
So when we bought our townhouse, I was thrilled to pieces to have my own washer and dryer.
The luxury! To be able to wash clothes on any day, not just Wednesday!
It was amazing.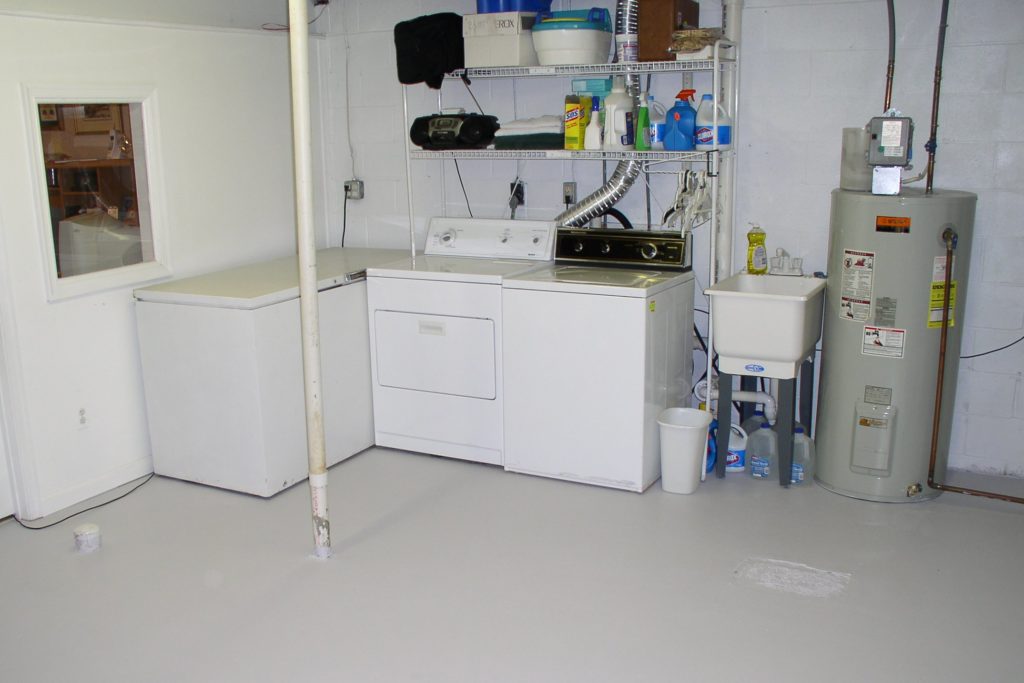 So, now I kind of wonder if that's why I don't mind doing laundry. Perhaps the joy of a personal washer and dryer has never worn off.
Also, I think laundry is pretty easy, particularly when I think about how laborious laundry has been in the past. Even my grandma had a wringer instead of a washing machine!
Folding is probably the most annoying part of laundry, but I like that I can mindlessly do it while watching anatomy videos or while listening to one of my girls tell me about their workday.
What's a menial task you don't mind doing?