I'm going with three small misconceptions since none in particular stood out. And I'm listing the correction to the misconception, not the actual misconception!
I'm not actually an extrovert
In real life, I'm a pretty friendly, talkative, and bubbly person. Also, I'm good at small talk, so I pass as an extrovert.
But I don't think I'm truly extroverted; I really value quiet time by myself, and if I have a whole lot of social time, I find myself feeling worn out.
I wouldn't say I'm a hard-core introvert…probably a medium introvert. 😉
I am not always happy
I am perky a lot of the time, it is true. But I do feel discouraged and anxious and weary sometimes as well.
Only the people who are closest to me see that part of my life, though.
I like speed if it feels safe.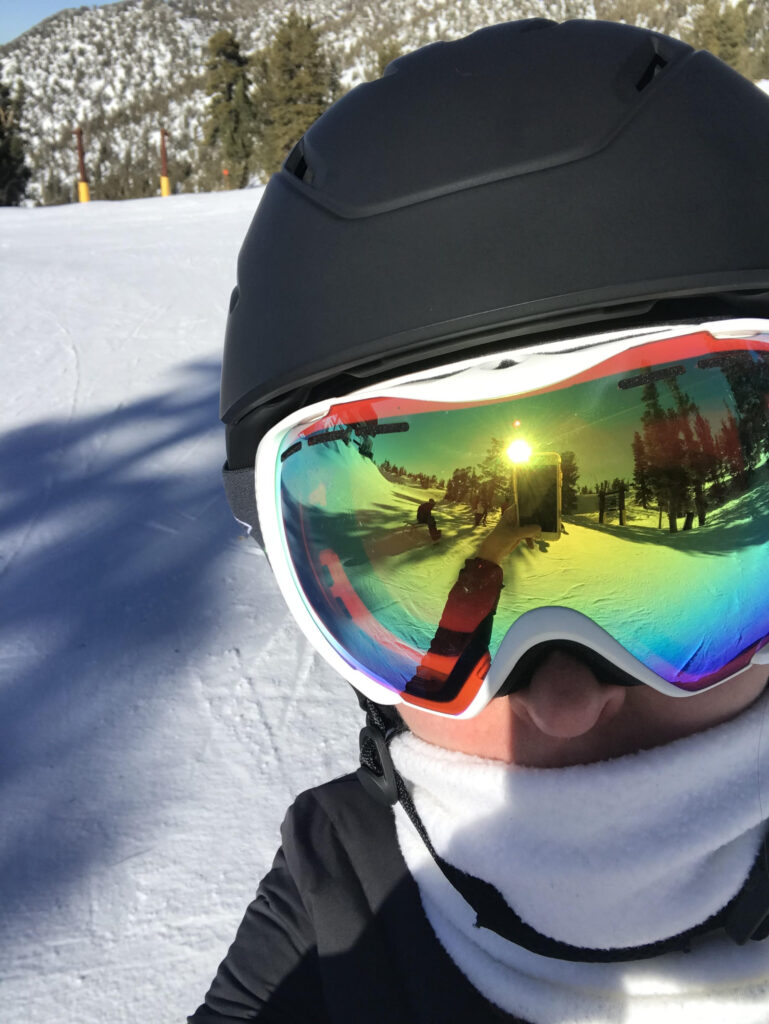 I love fast roller coasters
I ski downhill pretty fast (my app clocked me at 59 mph last trip)
I like biking fast down a hill
I like fast boat rides
I'd love to go on one of those fast, long ziplines
All of those things do not feel out of control to me; I'm good at skiing and biking, and I trust that the boat, roller coaster, and zipline are safe too.
I like speed. I just don't like things that feel risky!
What's a misconception people have about you?