In the online biology class that Sonia and I are taking, there's another mom student who has four kids. She's a little bit shy, but when she does speak up and answer questions, I can tell she's working hard at the class.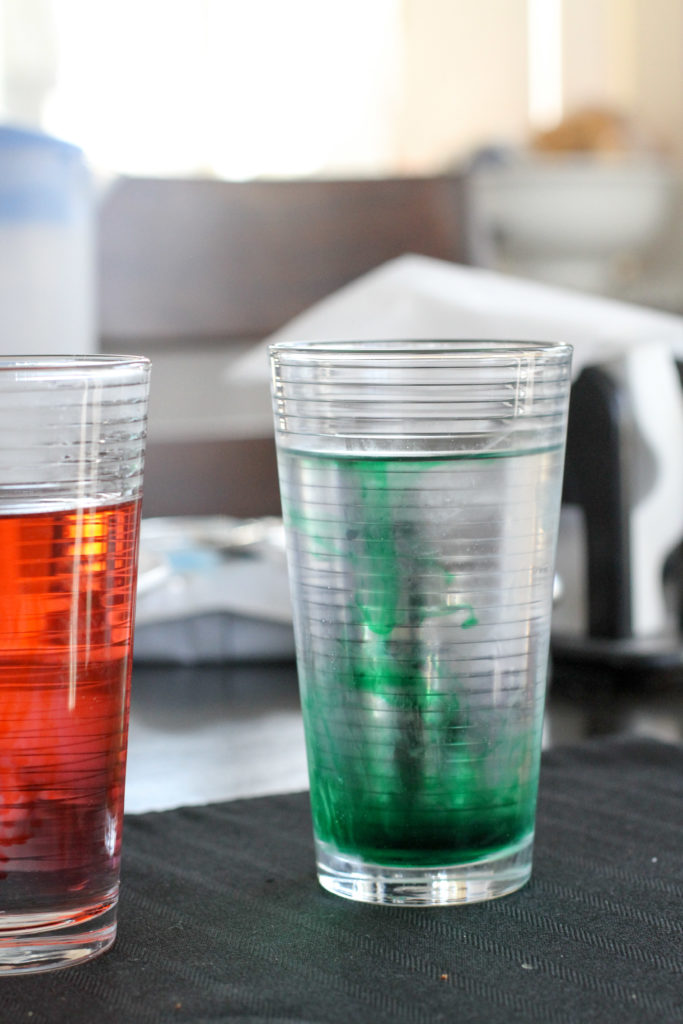 I sent her an email to say hi and to let her know I appreciated her contributions to the class, and she wrote back, very delighted to have gotten my email.
So, we've emailed back and forth a little, and I think we will continue to get to know each other over the semester.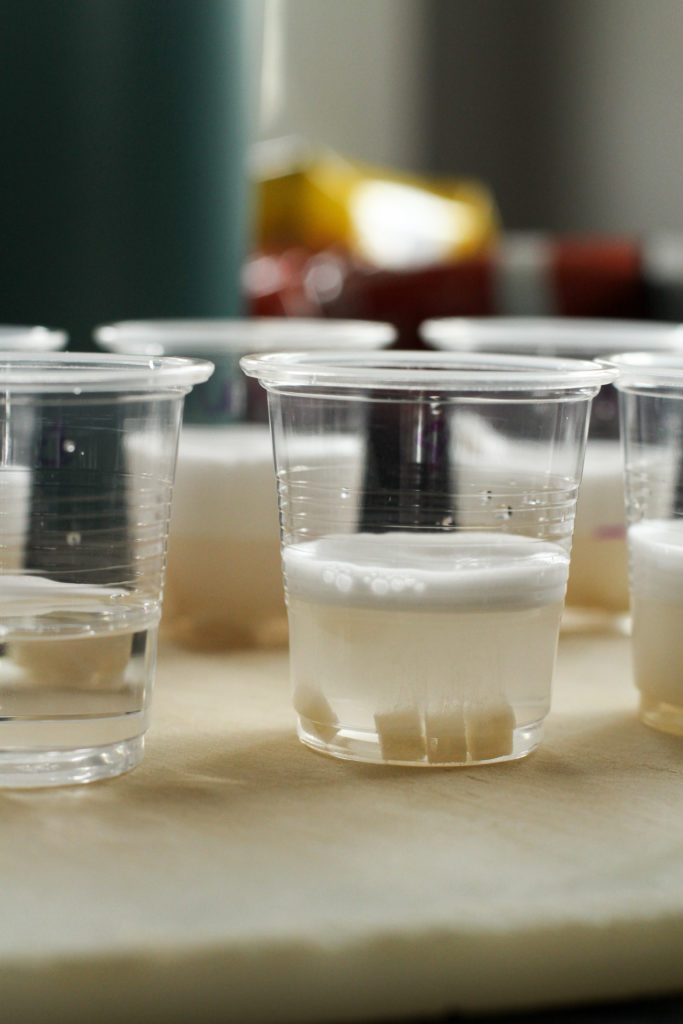 And in my Bio lab section, there are two other moms who homeschool their kids, are homeschool graduates themselves, and are fellow Christians.
So, we have formed a little online group.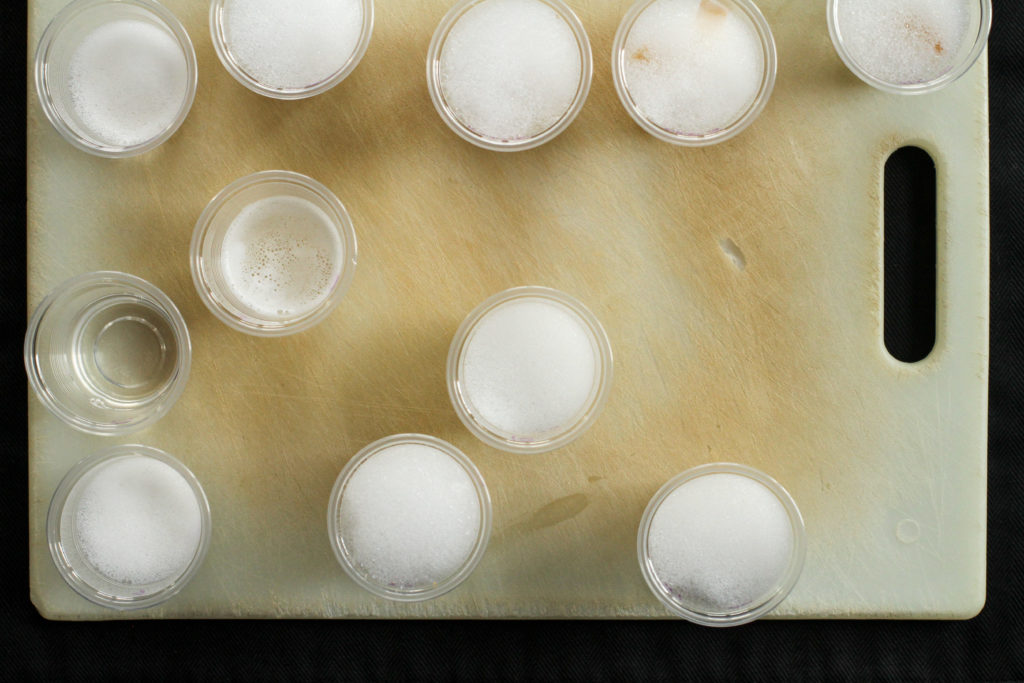 The funny thing is, at the outset of the group, we had no idea we had all this in common; we just knew that we all were moms going back to college!
Who's someone you'd like to know better?