Obviously, I haven't been all over the world, so my range of thoughts here is somewhat limited.
But if I had to choose, based on where I've traveled, I think I'd like to live in California, north of LA, somewhere between Santa Barbara and Monterey.
I like warm weather and sunshine, and California definitely checks out for those.
A lot of warm sunny places come with lots of humidity, though (hello, Florida!), so that's where California has a leg up in my mind.
Also, I like the ocean, but again, a lot of oceanic places here on the east coast come with plenty of humidity (Florida, Georgia, the Carolinas.) California manages to have the ocean without the heavy air.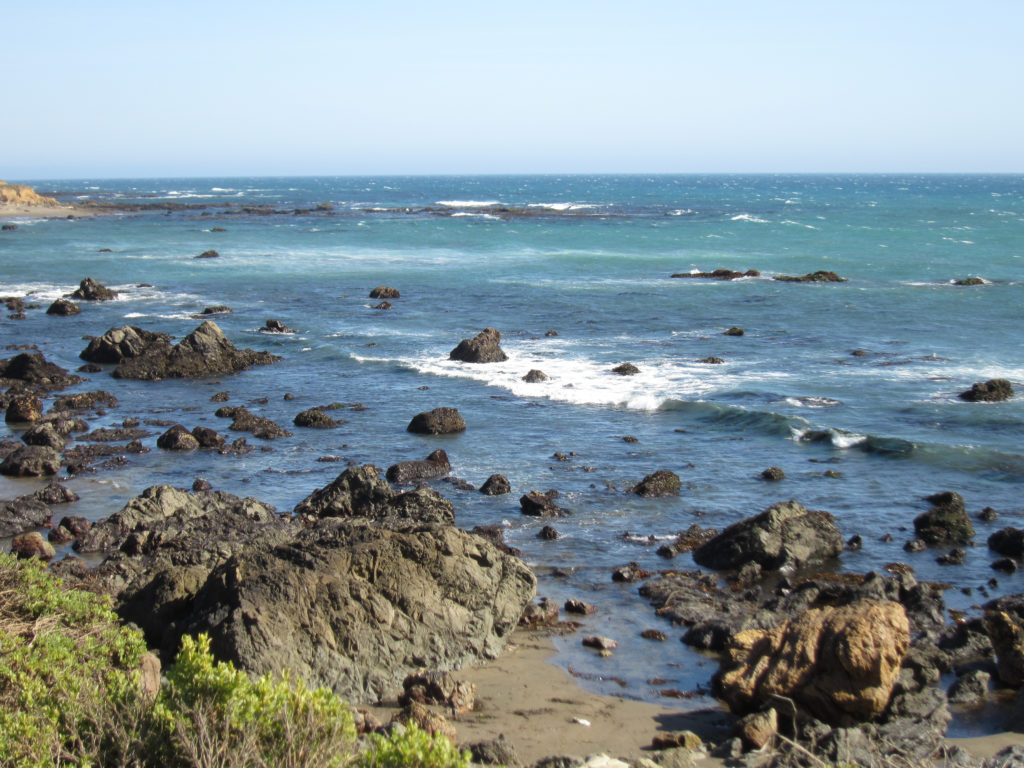 I don't really love LA (too big, too crowded, and too brown), but as you move up the coast in California, there's a lot more of the familiar green that I love.
So, I think that might be a really lovely place to live. However, since you basically need to have eleventy gazillion dollars to buy a home there, I kind of doubt I will ever do more than visit.
Where's a place you'd love to live?