Positivity is probably the most prominent of my personality traits.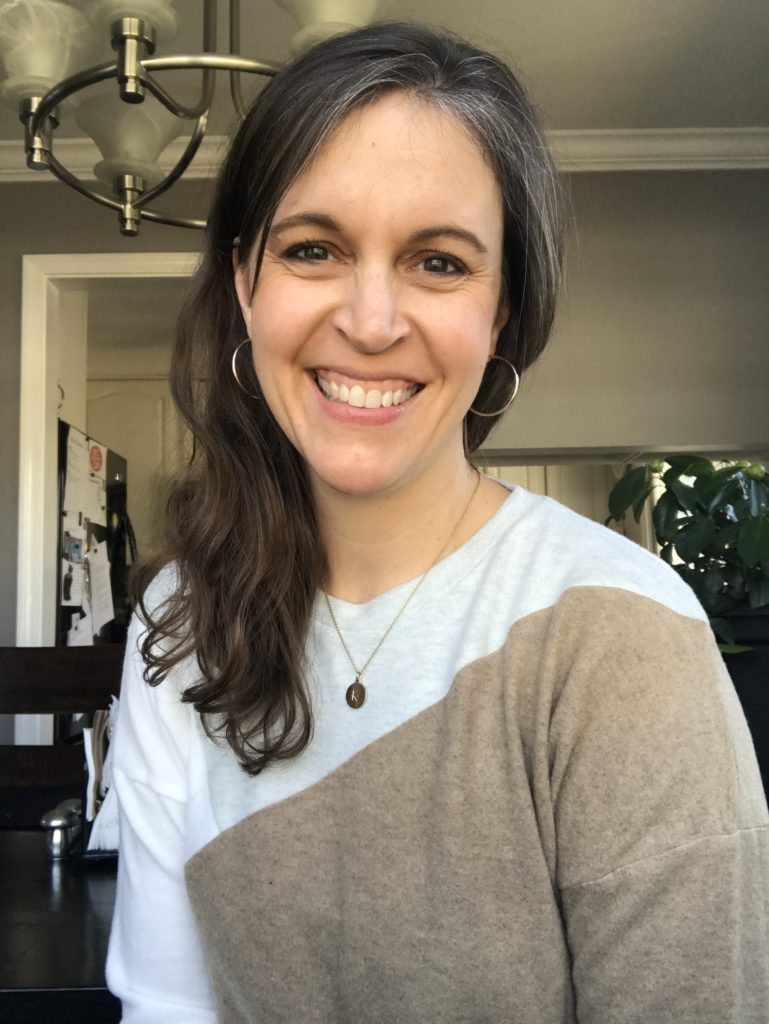 Why would I say that this is a prominent trait?
Well, a lot of people have told me that it's something they appreciate about me; that being around me or reading my writing or watching a video of me talking sort of makes them feel positive as well.
And I think if you met a friend of mine and asked them to describe me, they'd include something about positivity or optimism.
So, if people are noticing it and saying something to me about it, I figure it must be prominent!
I also chose this one as prominent because positivity is something that is so easy for others to see. I have plenty of other personality traits that are a little more under-cover.
(Like, my tendency to think too much about other people's feelings and opinions? That one is a little harder to spy. Or my tendency to be a planner? You'd have to get to know me a bit to figure that out.)
But optimism and positivity are very easy to see when you first meet someone; a warm smile, a tone of voice, and positive words are all out there in the open.
I also see myself as enthusiastic, energetic, friendly, (occasionally) funny, helpful, and thoughtful. But some of those things you might not see right away upon meeting me.
What's a prominent personality trait of yours?
P.S. I finished this post and realized, hmm, the prompt didn't really say if I should pick a positive or not-so-positive personality trait. I obviously went with a positive one, but do whichever you'd like! I've already written lots of other posts about my besetting personality problems, such as my hesitance to be assertive when necessary.