When I was in kindergarten (the only year I went to "real" school), my mom was pregnant with my little brother. Some complications came up in her pregnancy, which meant she suddenly had to go to the hospital in the middle of the week.
And I think she might have been on bed rest after this for a little while. I'm a little fuzzy on the details, since I was 5 at the time!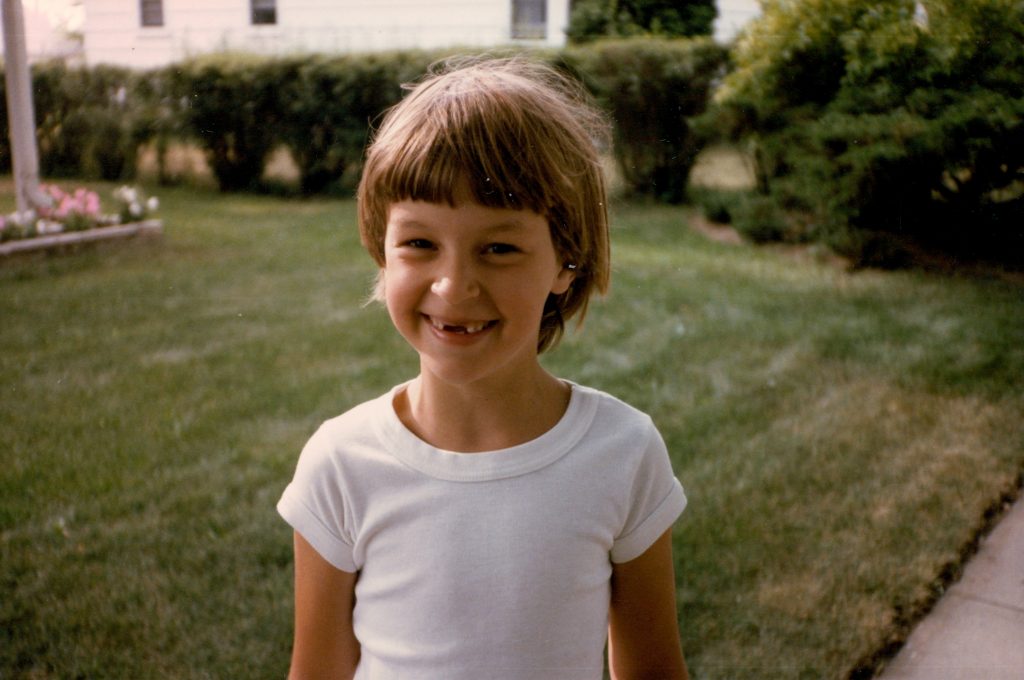 Anyway, during all of this upheaval, I remembered we had show and tell coming up in class. I think we were supposed to find something to do with surveying, and I knew we had a book on our shelf with a picture of someone surveying property.
So, I found it and brought it to class.
I remember telling my mom about it after I came home, and she seemed surprised and a little impressed (and maybe a little relieved) that I'd remembered and that I'd found something on my own to bring.
"Very good, Kristen!" she said.
I know it's a small thing, but my five-year-old self felt very competent. Like, ah, I handled something by myself! And my mom was impressed!
What's a proud moment from your childhood?