I can't think of a whole lotta things I've bought that I've regretted.
This is probably because I tend to think very long and hard before I buy something (sometimes too long and hard!)
If you had asked me this about ten years ago, I might have said, "this house".
We sold and bought at the top of the market in 2005, so in the first few years, our house value fell below what we'd paid for it.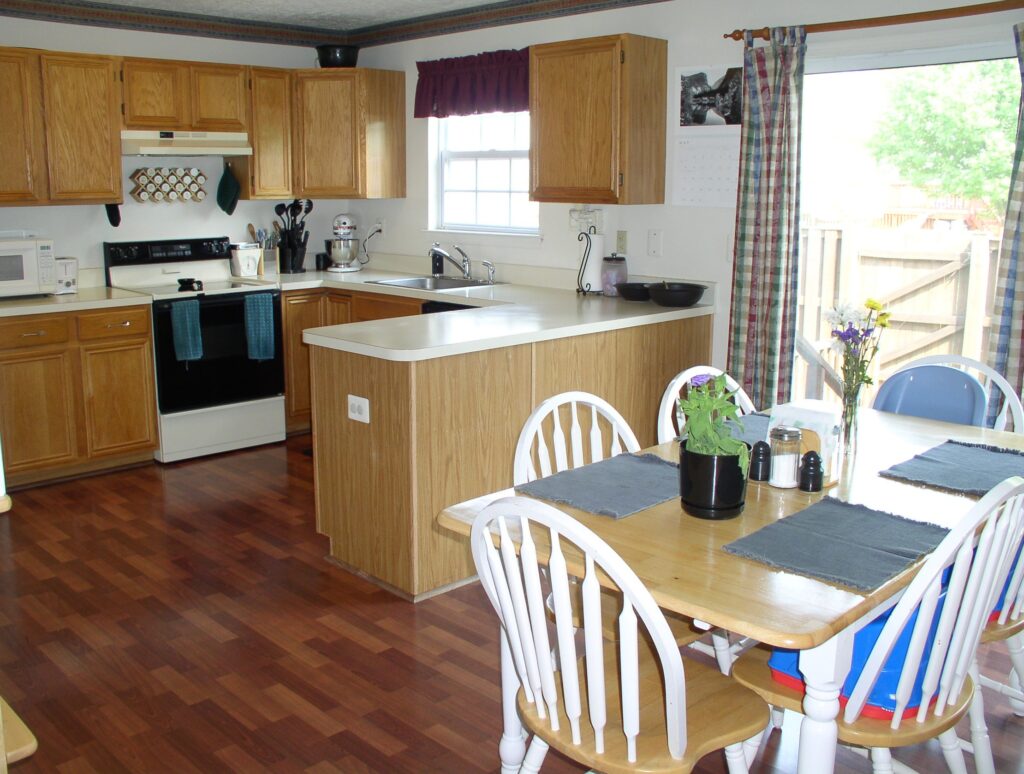 This was particularly disheartening because it was a definite fixer-upper and we'd sunk a lot of our money into it just to get it to a liveable standard.
At the time, that money felt kind of lost. But the good news is that real estate gains and losses are only real once you sell.
We've hung onto this house for 16 years and now it has more than regained the value it originally "lost". Also, since we've been busy paying on it, our balance is 100K less than it was initially.
And one more also: we put our profits from the townhouse sale right into this house, so we were never actually underwater with our loan.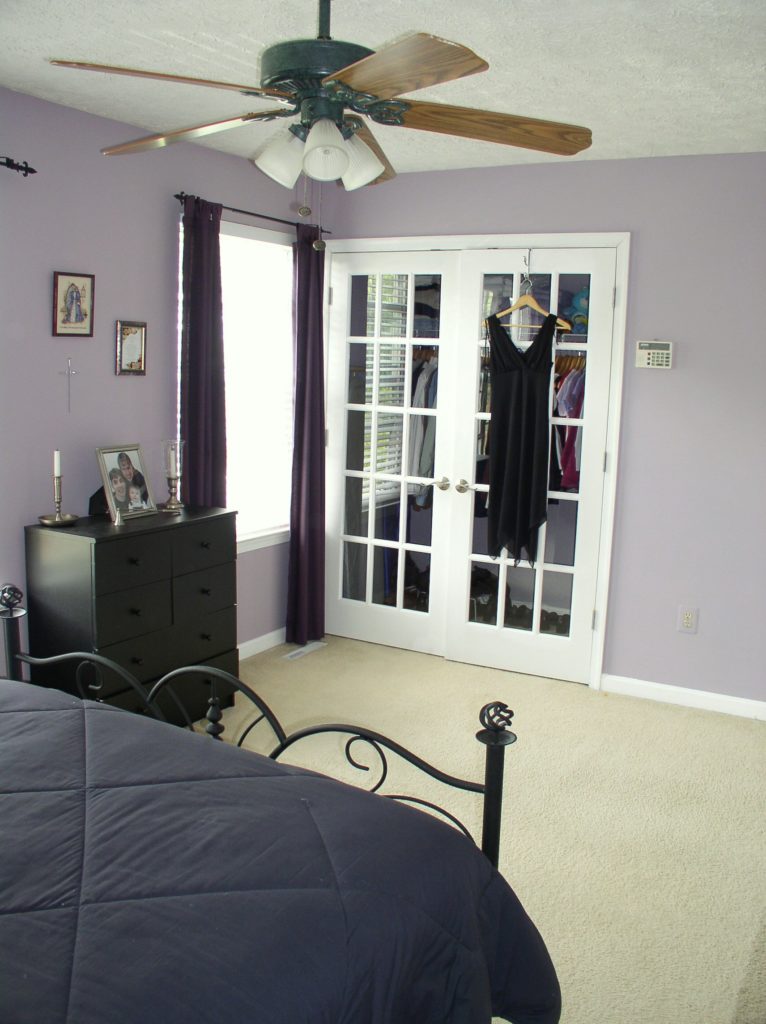 My one sorta regret is this: if we'd sold our townhouse, pocketed the profits from that, rented for a year or two and then bought, we'd definitely have been money ahead.
On the other hand, that was the time of life when we added the fourth kid to our crew, and honestly, I might have lost my mind if I had to move into a rental and out of a rental during that time period.
What's a purchase you wish you hadn't made?