"You don't have to explain yourself to someone who has never taken the time to get to know you."

Sonia Sabnis
This one is particularly useful for anyone who creates content on the internet. People sometimes will come across one post you've done, make a snap judgment about you, and then tell you how wrong you are for this, that, or the other thing.
I am a person who always errs on the side of over-explaining, so this quote is a good reminder to me. If someone has not even taken the time to take a cursory look at my story, then I do not owe them some big explanation.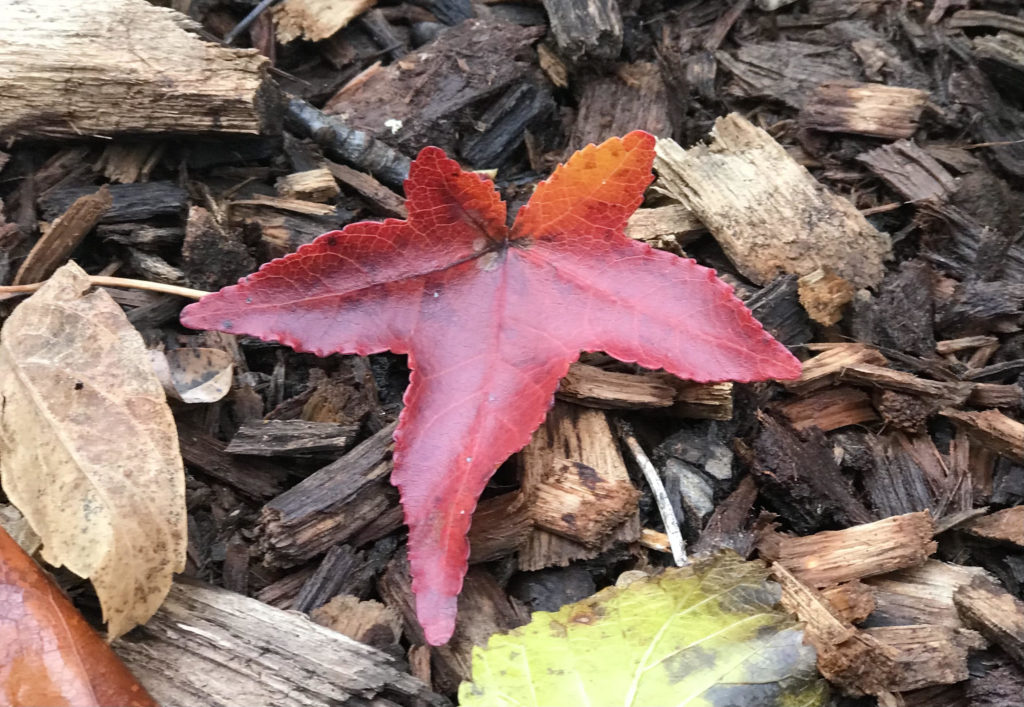 Besides, someone like that is probably not going to listen anyway.
And that reminds me of another relevant quote for us over-explainers:
"Never explain yourself. Your friends don't need it and your enemies won't believe it."
I sometimes make the error of thinking that when someone dislikes me, it's an information problem. I think, "If I just explained myself to them, then they would understand!"
But if I am not someone's cup of tea, then explaining is a waste of time.
And if someone is kinda determined to misunderstand me, explaining is a waste of time and will just prolong the issue.
That reminds me of something Ma Ingalls (of Little House fame) would sometimes say: "Least said, soonest mended." In other words, I can make a problem go on longer by doing too much explaining.
What's a quote you like?