I think there are usually a lot of relationships I nurture every day.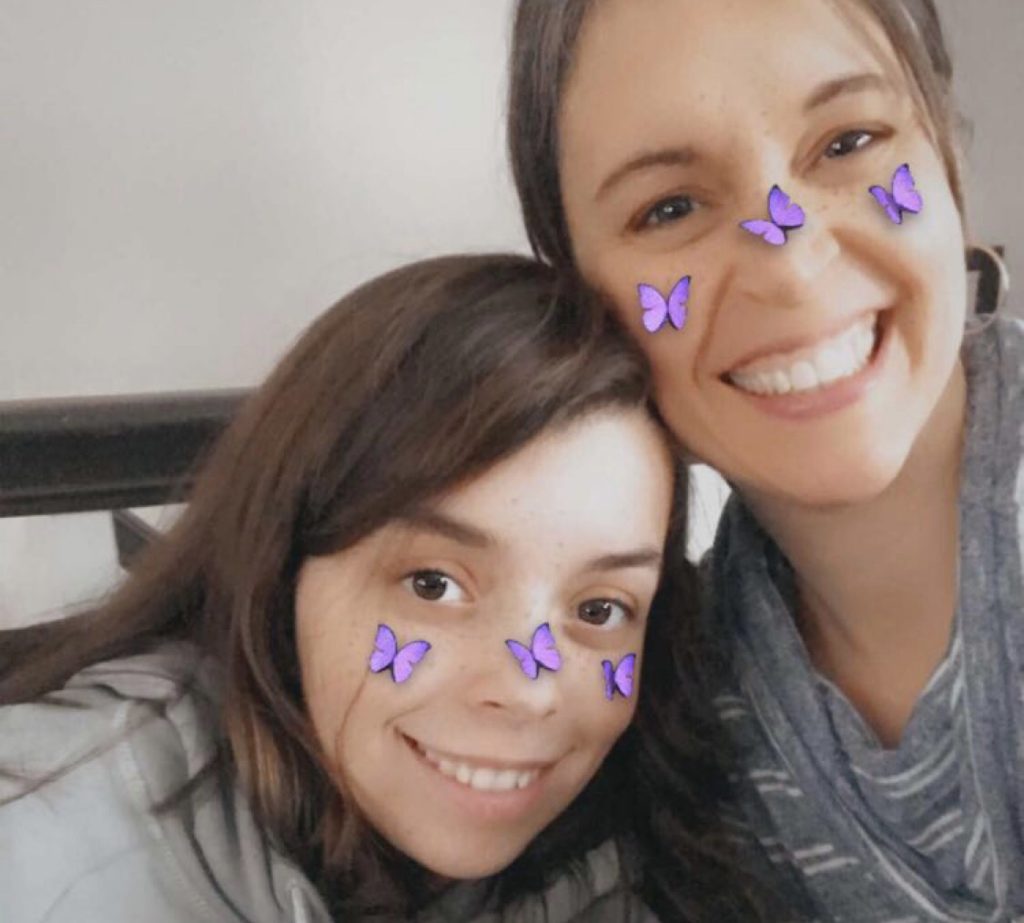 On the day I wrote this post:
I babysat for my cousin's two kids and chatted with her.
I read a devotional and prayed with Mr. FG.
I texted with Lisey and Sonia when they were on breaks at work.
I took Zoe to a PT appointment and chatted with her while we waited.
I checked in on a friend who wasn't feeling well.
I chatted with a friend who just had a breakup.
My mom and dad came over to play a game and eat dessert with us.
I don't think any of those things are particularly earth-shaking, but then again, most relationships aren't nurtured with earth-shakingly huge actions. It's the small, regular stuff that keeps relationships going.
What's a relationship you nurtured today?