Well, since I pretty much just see the people I live with right now, it would have to be one of them!
Lisey texted me from work a little down, so I sent her some cute pictures of the cat + a meme I'd saved to show her.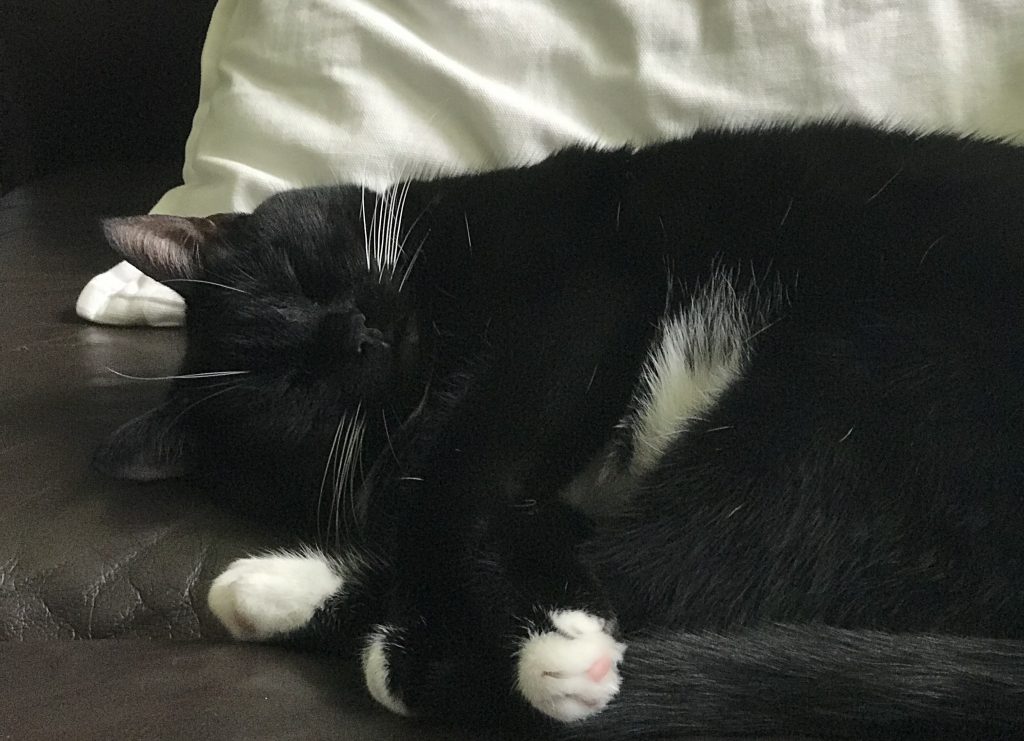 I watched Hamilton with Sonia (I'm not a huge TV watcher, but if my kids suggest we watch something, I'm happy to do it! It's a shared experience.)
I empathized with Lisey about a seriously inappropriate string of texts a twice her age former co-worker sent to her.
(Like, could he pay her $100 to drive him halfway across the country? NO.)
I heated up some shrimp and grits leftovers for Mr. FG.
I checked in on several people via text.
When I look at this list, it's obvious that none of the things I did are very earth-shattering.
But it is probably true that small things are what nurture relationships most.
What relationship did you nurture today?
(Or you can do yesterday…I write these posts ahead of time, so by the time this publishes, it's all about yesterday!)