I don't know if this exactly qualifies as risky, but I am feeling kind of eager to try nursing school/nursing work.
I suppose the risks are things like…maybe I will hate being back in school
Maybe I will have trouble learning now that I am in my 40s.
Maybe nursing work will be harder than I expect.
Maybe I will hate it, decide to quit, and the time and money I spent on school will have been a waste.
But if I don't try it, I will never know. And that is a risk in and of itself; the risk of living a small life because I am afraid of the unknowns.
I am trying out a single biology class this semester (I'm taking it with Sonia!), since I have a bunch of prerequisites I have to knock out before I even apply to nursing school. So I figure this is a pretty low-risk way to see how I feel about school.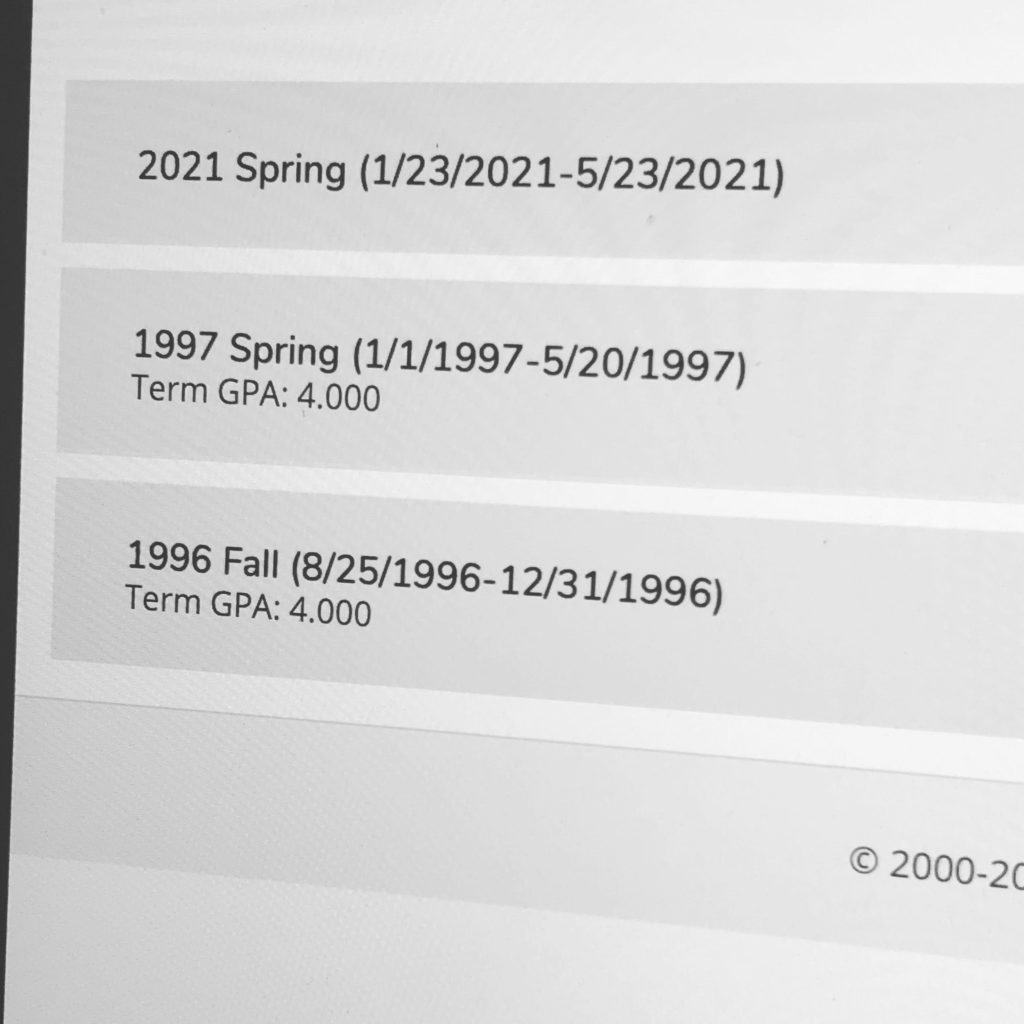 And it's a low-risk way to see how well my brain cells are still working now that I am in my 40s instead of in my teens (the last time I was in college, I was 19).
What's a risk you are eager to take?