Last week was good, but busy.
And that is why there were no posts here all of last week!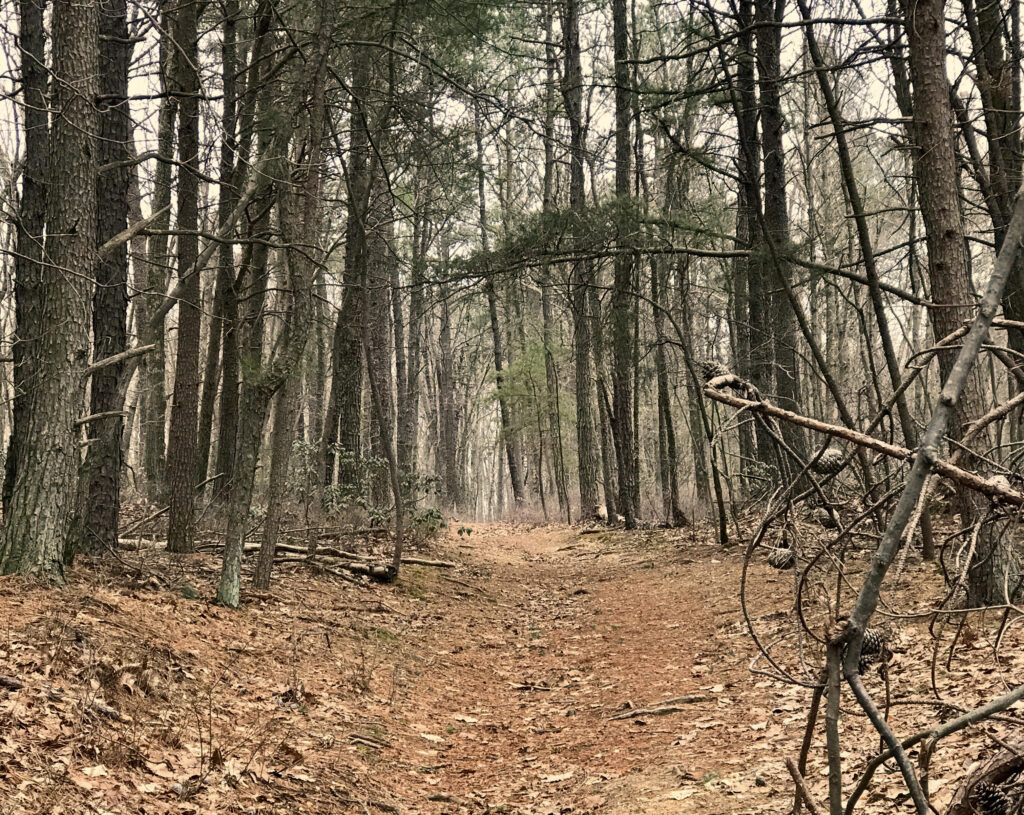 I spent an afternoon with a friend.
I helped my pregnant cousin two afternoons.
I did a whole bunch of biology homework (I got a little out of my routine, so I ended up doing two weeks' worth of labs in a single week.)
I took Zoe to a friend's house. I took Sonia to an allergy shot.
And I did all the usual stuff: exercise, laundry, driving times with Sonia, a cat shift with Sonia, meal-making, and so on.
This week, I'm happy to say that I am starting out with last week's biology assignments all turned in early.
So, the outlook for Kristen Prompted posts is looking sunnier this week. 😉
What's a sentence that describes your past week?