The most regular setback I seem to encounter is a physical one: my neck issues.
I have been to PT for it and had diagnostic tests and I do faithfully do my exercises, but it still seems extremely easy to knock my neck out of whack.
And when I do that, I am mostly sidelined from exercise, apart from walking.
Frustratingly, these setbacks make it tough to make progress on things like chin-ups or deadlifts or any number of other exercises.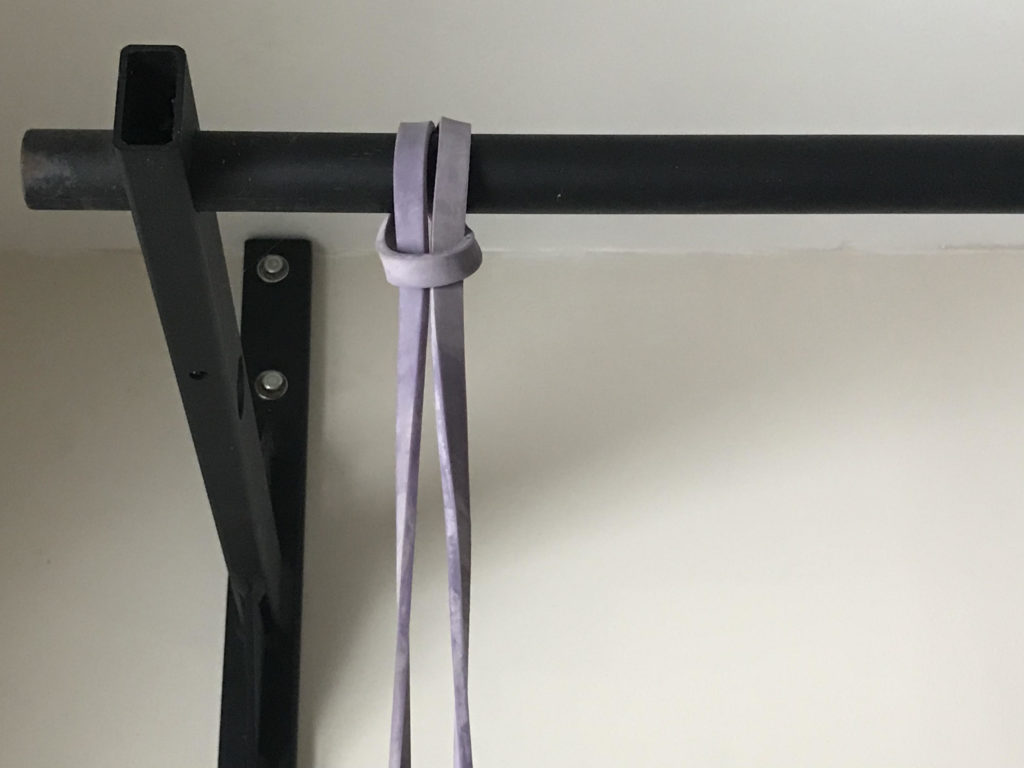 But I know that the important thing is to keep getting back at it when my neck calms down (and it always does, with enough rest and stretching) and to keep doing my regular neck stretches even when my neck is not acting up.
A setback is just a setback as long as I don't quit! And if I keep on not-quitting, I will eventually make progress, even if it's slower than I'd prefer.
What's a setback you're working through?