I think most people have multiple skills that could be an answer to this question! It would be a rare person who had only one skill.
One that comes to mind for me?
Consistency.
I don't do everything consistently all the time, but over the course of my life, I do have a pattern of consistency.
I consistently did my schoolwork as a kid/teen, I faithfully went to my college classes, I consistently practiced piano, I faithfully do my PT exercises, I consistently made sure my kids did their schoolwork, I consistently planned worship music when I worked at church, and since 2008, I have blogged pretty consistently too.
Even when it comes to housekeeping, I have kind of a consistent low level of mess going on. I don't really clean in fits and spurts…I just work on maintaining all the time, which means my house is not usually terrifically messy, but it's also rarely spotless.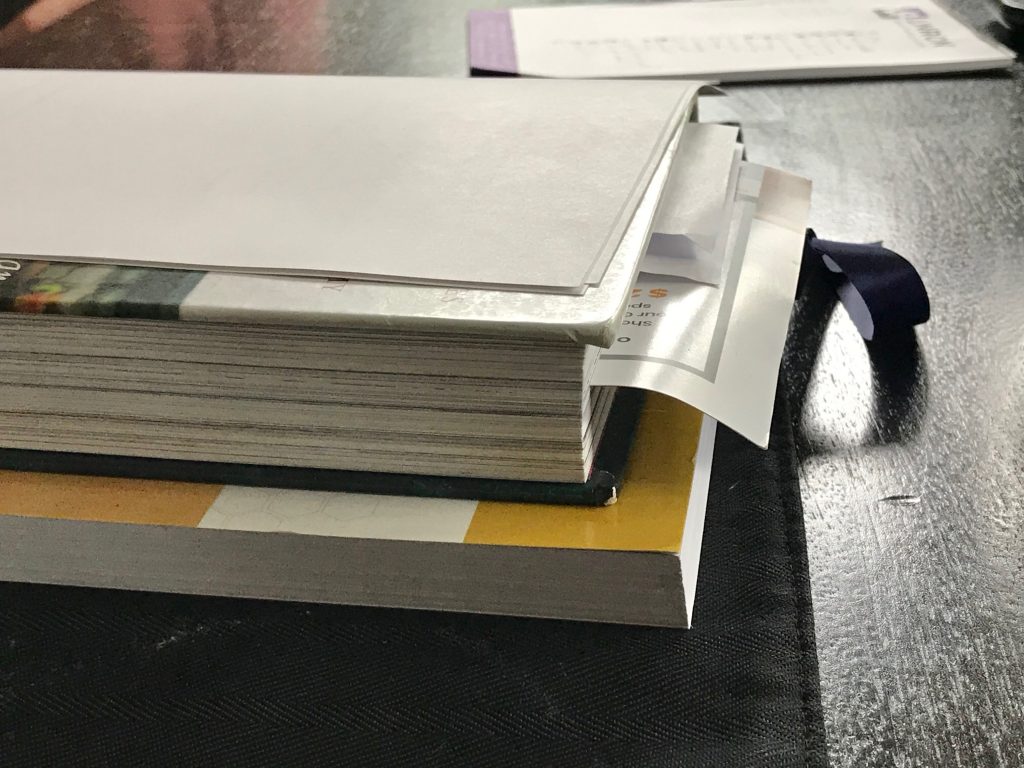 I have often thought that I am like the tortoise from the fable, just faithfully plodding along. I might not be going anywhere fast, but with enough consistent plodding, you do eventually make a lot of progress.
Of course, the downside is that consistency can be a little boring. If you were looking for someone to add tons of excitement to your life, well, I would not be the person for the job!
What's a skill you are strong in?