Oh man, there are a lot of things I could list here. There are so many skills a person could pursue…more than could ever fit into a single lifetime!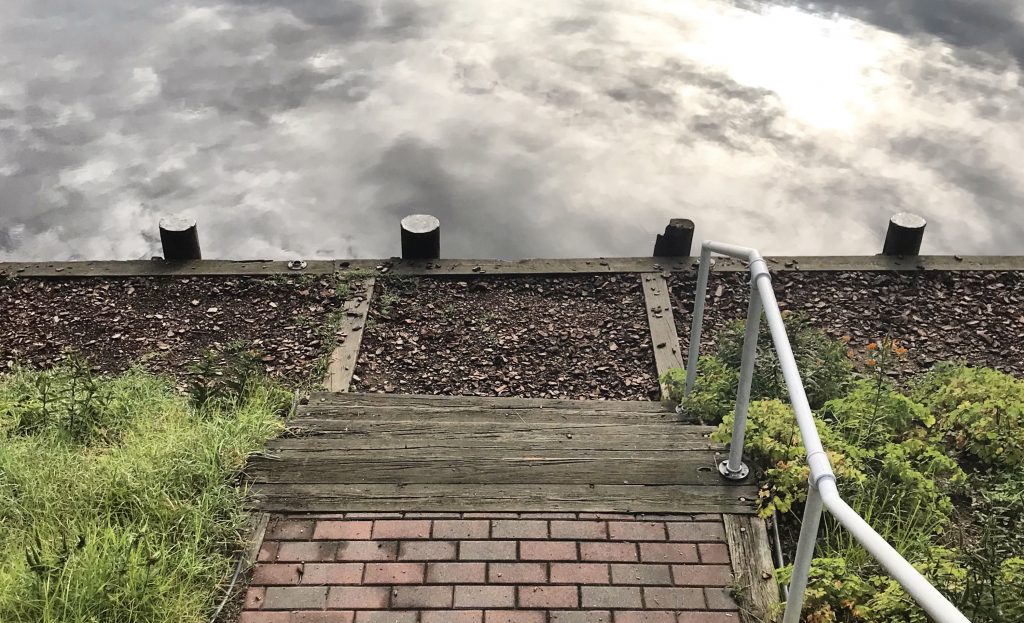 I'll pick just a few, though. I'd like to:
learn to speak Spanish (am currently very elementary)
do an unassisted chin-up (currently, I still need bands)
get better at making videos
improve my photography
Of course, I also want to go back to school to become a nurse, but that's not really nurturing a skill so much as it is learning a new one!
And then there are soft skills I'd like to nurture, like the ability to look at accusations more objectively.
What's a skill you'd like to nurture?