Uncomfortable might be a mild word for this story, but I'll roll with it.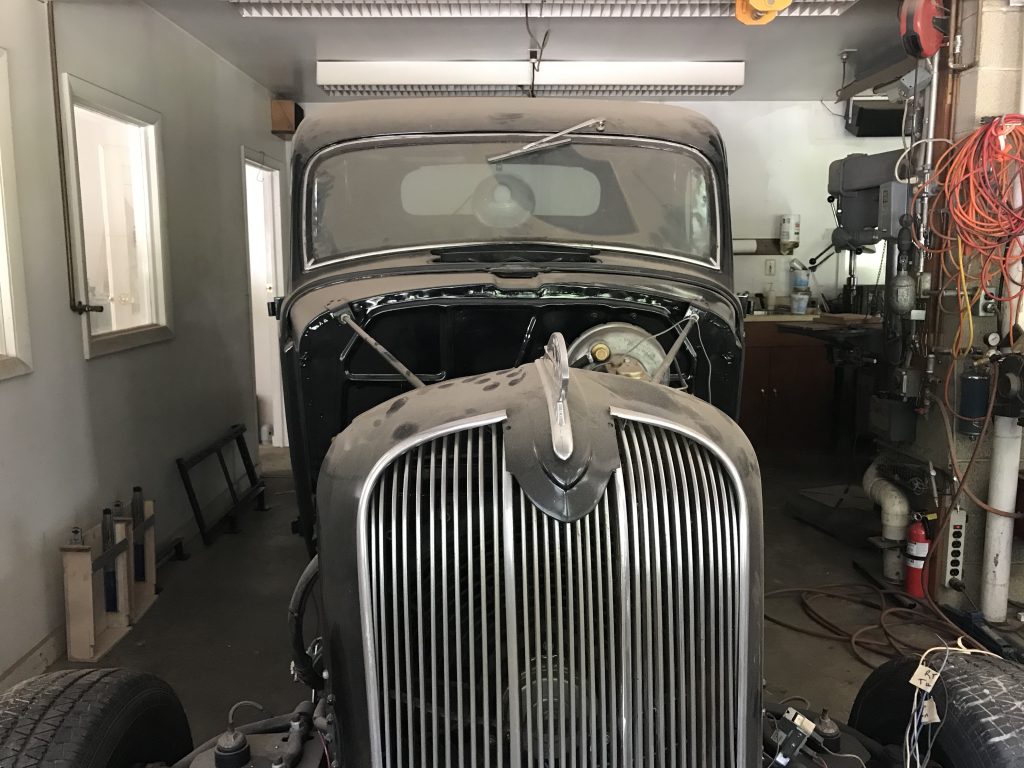 Long ago, when I had four young kids, we used to take my van to a mechanic who had a garage basically in his back yard.
It was a one-man shop, and he was very good with cars.
I know we had him repair our cars for several years, because I remember going there pregnant and also not pregnant.
(Moms often mark memories based on pregnancies, I think. "Oh, that was 2003, because I remember I was pregnant with Sonia.", for example.)
Anyway, I was there to pick up my van one time, and when I went in to pay (Mr. FG was with the kids), the mechanic gave me a look and said, "You know, there's more than one way to pay for this."
And given that he had also told me he wished I had come by myself, I knew he wasn't just letting me know he accepted both credit cards and cash.
(!!!!)
I am never very quick on my feet in these types of situations, and I only managed to stammer out, "I'm frugal, but I'm not THAT frugal."
I feel like my response is kind of hilarious, looking back. But I wish I would have said something a little firmer.
Anyway. I felt extremely uncomfortable.
And that was the last time we ever brought our cars to his shop.
What's a time you were uncomfortable?