Technically, I don't believe in luck; I believe the unexpected good things that happen to me are blessings from God.
But in casual language, I do use that word. For instance, I might say, "Oooh, lucky me!" but I don't literally believe that things happen to me because of luck.
So! Here's an unexpected good thing that happened to me…
In 2000, Mr. FG and I had saved up enough money to move out of our basement apartment and buy a townhouse. We paid $104,000 for that house, and five years later, we sold it for $252,000.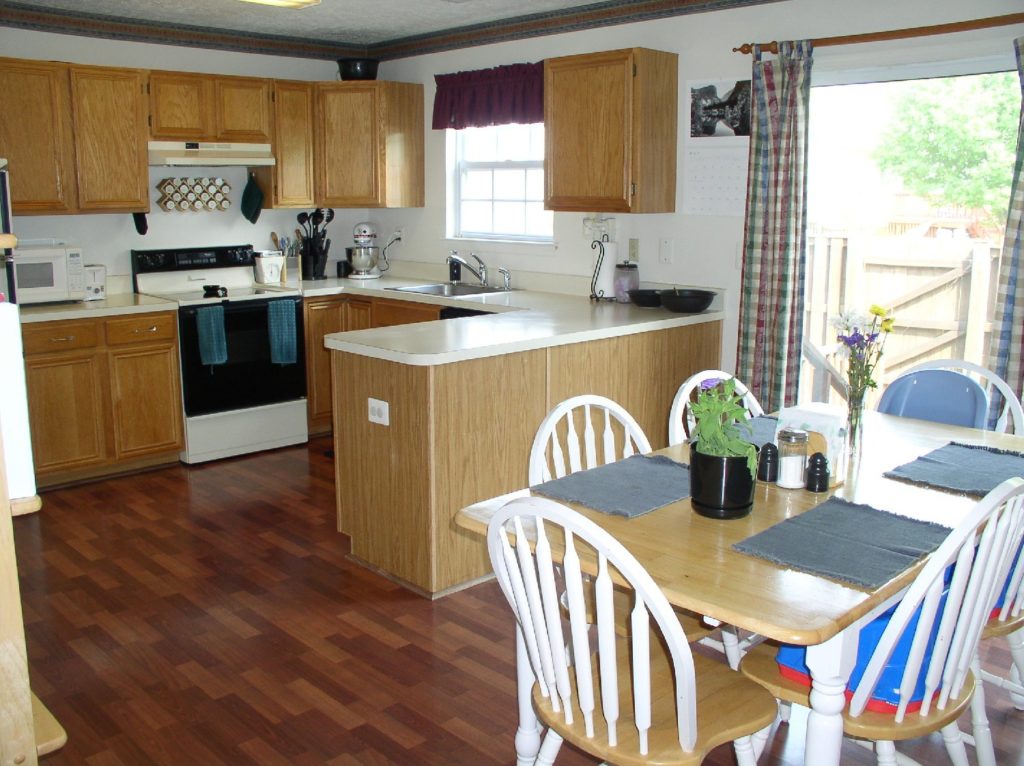 That kind of appreciation for a townhouse was unheard of at the time; the price of that townhouse had stayed basically static for its whole existence before we bought it.
Of course, at the time we had no idea what was coming (we deserve no credit for our timing!), but the appreciation of that house was a merciful financial boost for us at a time when our income was pretty low.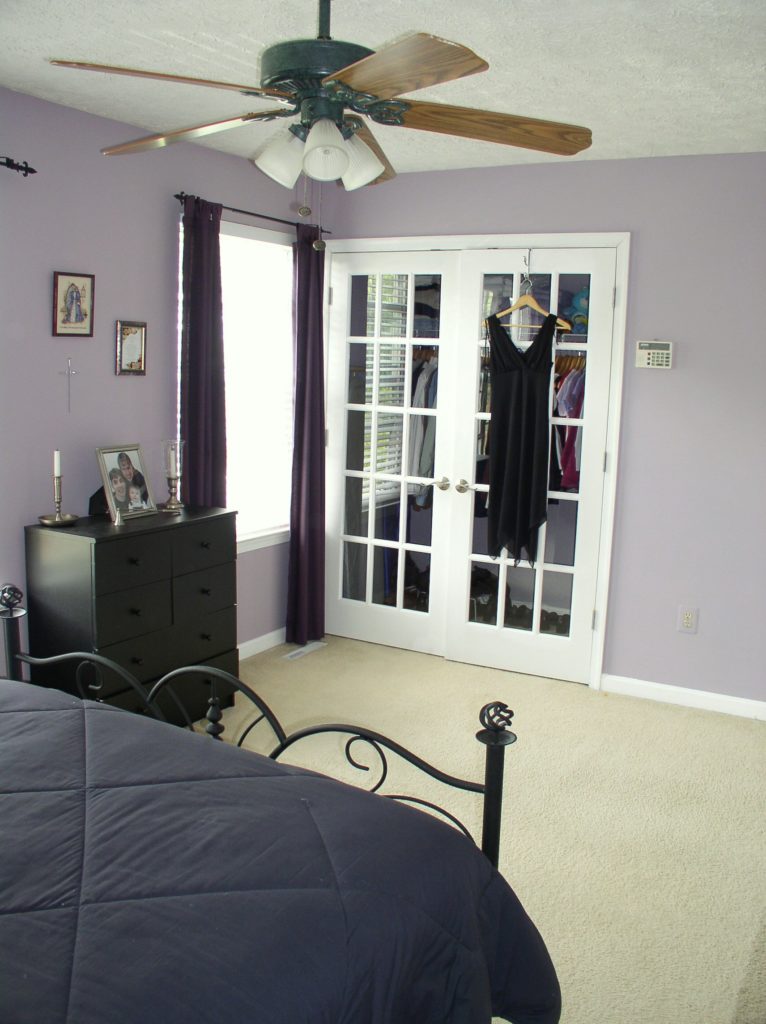 We sold it at the height of the market and bought our current house at the same time, so when the market dropped, we did temporarily lose some of what we'd gained in the sale of the townhouse. We were always money ahead, though, even at the lowest point of the market.
But still, I often think, "What if we had bought our townhouse in 2004 instead of in 2000?"
If we'd put off buying for even another year, we might have been completely unable to get into the market at all.
So, that's a big ol' "Whew!" when I look back at the timing.
What's a time you were lucky?