I'm pretty sure I have mentioned this before.
And I'm pretty sure I've mentioned that I view it as kind of a character flaw in myself.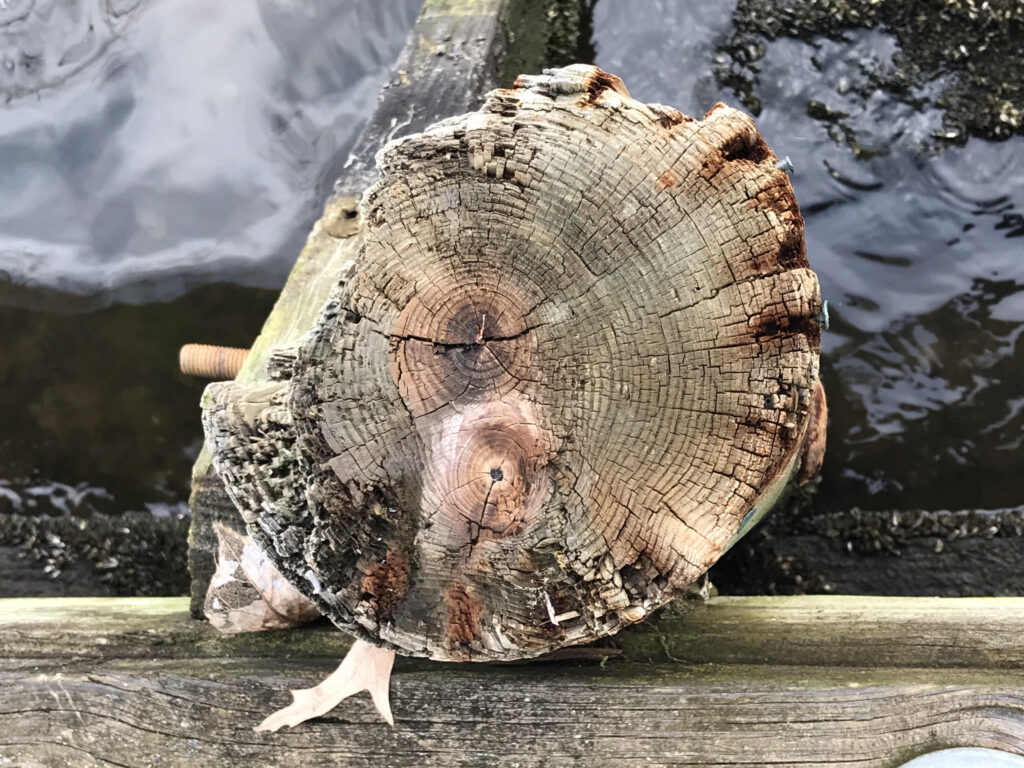 But here it is:
My patience is severely tested when someone is taking a reallllllly long time to tell me something super boring.
(such as, the entire plot of a movie.)
The boringness.
The length of time.
The fact that the conversation is not a conversation at all, but is rather the other person talking and me just listening.
All of it really tests my patience.
And I know (I know, I know) that I should be unselfish and kindly listen, because a listening ear serves the other person.
And I do try really hard to kindly listen in these types of situations.
But I cannot lie; it does test my patience. Which is probably good for me because I think patience grows with practice.
What's a time when your patience is tested?