This goes with a time when I felt un-included and out of place.
When Lisey was a baby, I went to a shower (bridal? baby? I have no recollection) and I felt extremely out of place. Most of the other moms there were older, much more well-off, and had kids that went to a private school.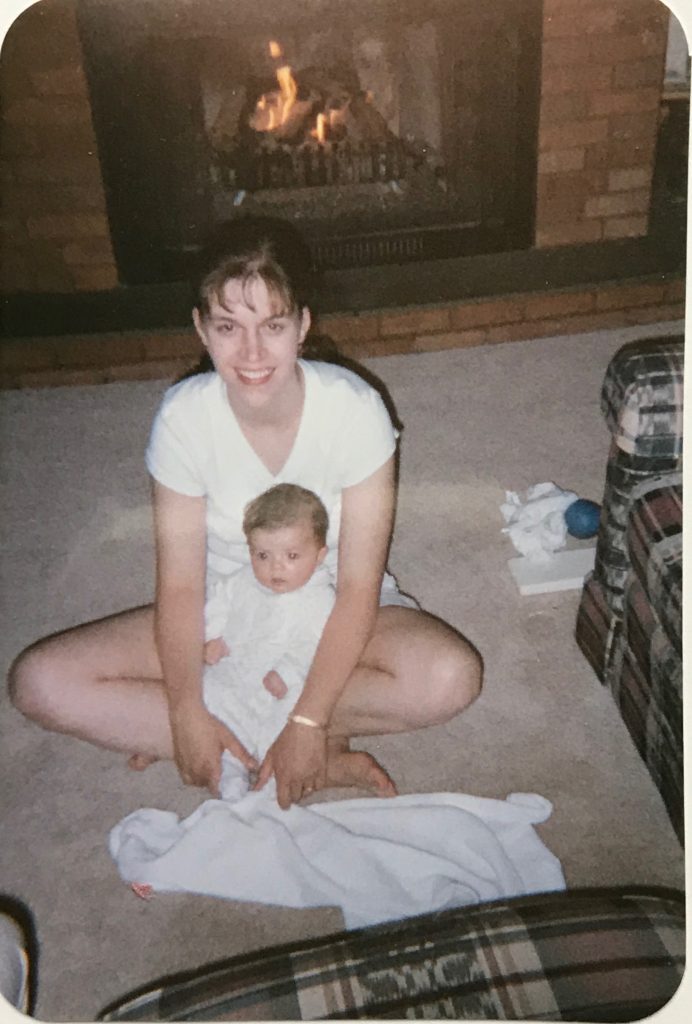 I was a 23 year old mom of two with only a few pennies to rub together, and there was no way in the world I could have imagined sending my kids to a private school.
I remember that the lady sitting next to me had a baby about the same age as Lisey, except her baby was dressed in one of those fancy, starchy baby dresses, while Lisey was wearing a little white knit sleeper we'd bought at a Carter's outlet, a unisex hand-me-down from Joshua.
(I remember the mom inquiring if Lisey was a boy or a girl, in fact.)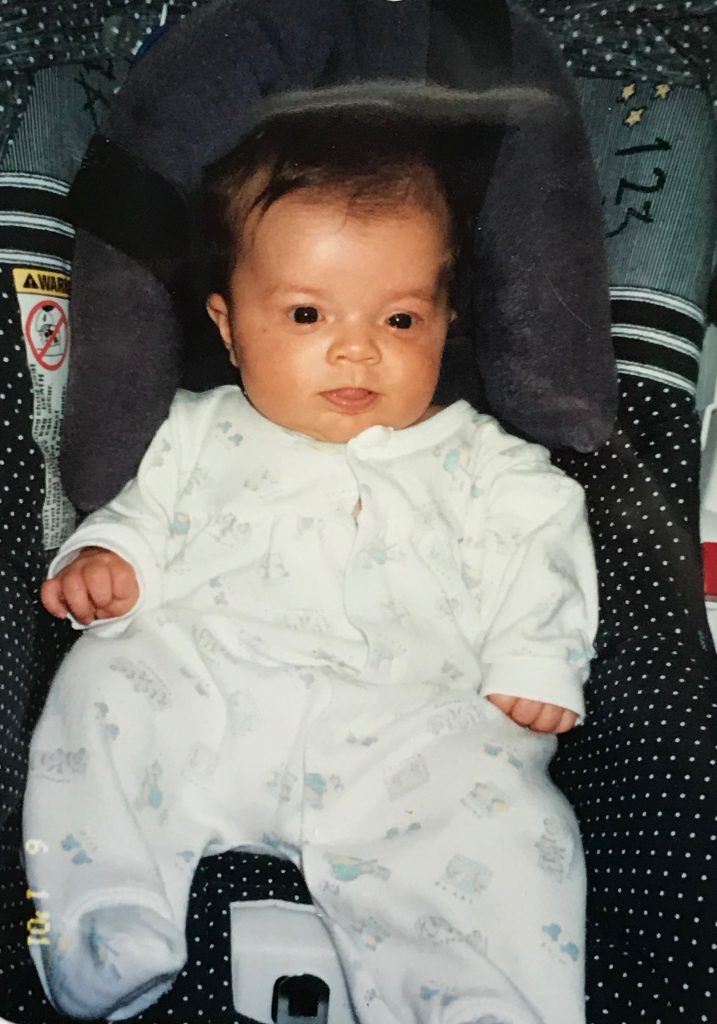 I don't remember exactly what the mom was wearing (something fancier than me!), but I do remember that her hair was perfectly highlighted and coiffed, while my plain brown hair was in a ponytail.
To me, she basically oozed money.
So, justified or not, I was already feeling like a fish out of water.
Or like a poor fish swimming in very fancy water.
Wealthy Mom politely inquired about future educational plans for my kids (who were a newborn and a 2 year old at the time!) and when I mentioned that we planned to homeschool, she said, "Oh, that's nice." in a tone that conveyed quite the opposite.
But then, mercifully, a less-fancy shower attendee (a plainer person, like myself) waved and invited me to come sit with her, and I remember the sense of relief I felt, to be welcomed and included. I suddenly did not feel like so much of an outsider.
This experience reminded me that when I'm an "insider" at a gathering, it's really important to keep an eye out for someone who might be feeling like an outsider. It doesn't take much to help someone feel included, but when you are an "insider", it's easy to get caught up in socializing without looking for someone who might need a friend.
And writing about this has reminded me that living in a small income really can make you feel inadequate, even if no one is expressly trying to make you feel inadequate. It's been 19 years since this experience, but writing about it brought back those feelings afresh.
It's sort of a sense that people around you are living this "other" kind of life that is out of reach, a type of life where you do not belong.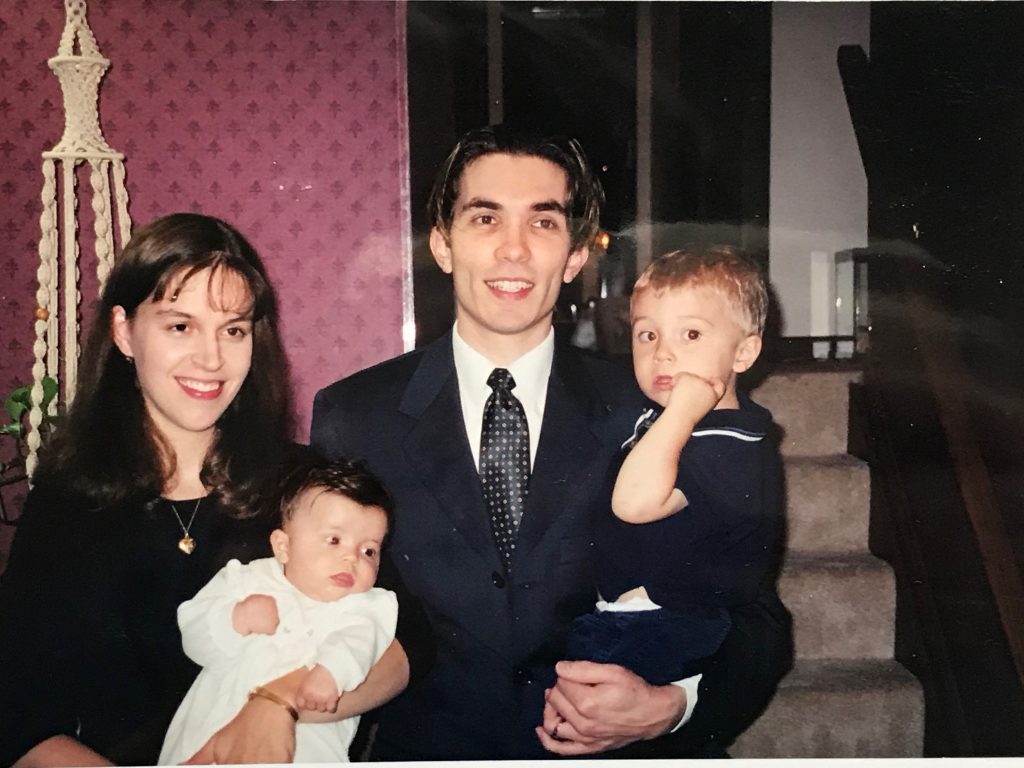 Anyway! This is getting kind of long for a Kristen, Prompted post.
The gist of it: I want to remember to help other people feel like they are welcome and that they belong.
P.S. A confession about my less-than-godly heart: when Wealthy Mom made the comment about homeschooling in that condescending tone, I am afraid that I took solace in reminding myself that my husband was considerably better-looking than hers. I am not proud of this, but it is a little bit funny, looking back!
P.P.S. I am sure Wealthy Mom has no memory of this evening, and I am sure she did not have it out for me in the slightest.