I am the complete and utter opposite of a night-owl, so in my 42 years, I can only think of one time I stayed up sort-of all night.
In 2009, my sister-in-law (Mr. FG's sister) was pregnant with a baby who'd been diagnosed with Trisomy-18. Babies with T-18 often don't make it to delivery, and the ones who do often do not live long afterward.
But my niece was doing well in-utero, and my sister-in-law was scheduled for a c-section to deliver her a little early.
I drove to the hospital to be there that morning to take photos, and when the nurses were hooking my sister-in-law up to all the monitors, they could not find the baby's heartbeat.
She was gone before she was even born.
But, she still needed to be delivered.
(Something I learned that day: a c-section is not an option if the baby has no heartbeat.)
My sister-in-law, through tears, turned to me, took my hands, and said, "Hard question. Will you still stay?"
And of course, I said yes.
(Mercifully, my mom was able to help with taking care of my four kids at home so I could stay.)
So, all that day and through the night, my sister-in-law went through the process of induction and labor and I helped her as best I could.
In the wee hours of the morning, my niece was born.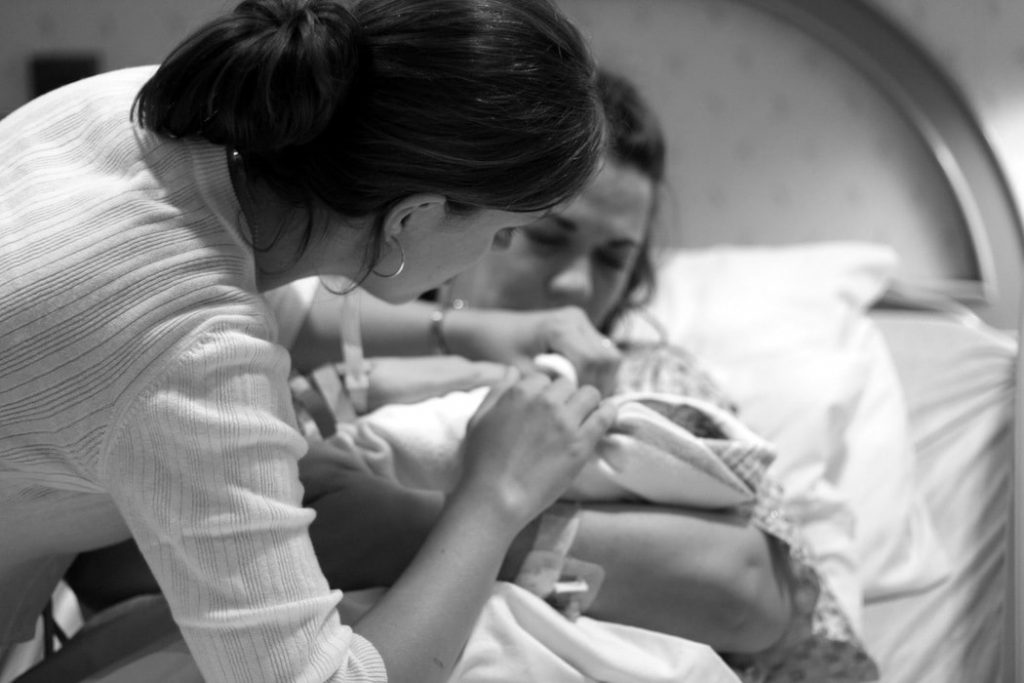 I helped get my niece dressed and cleaned up, and I took many photos of her with my brother-in-law and my sister-in-law.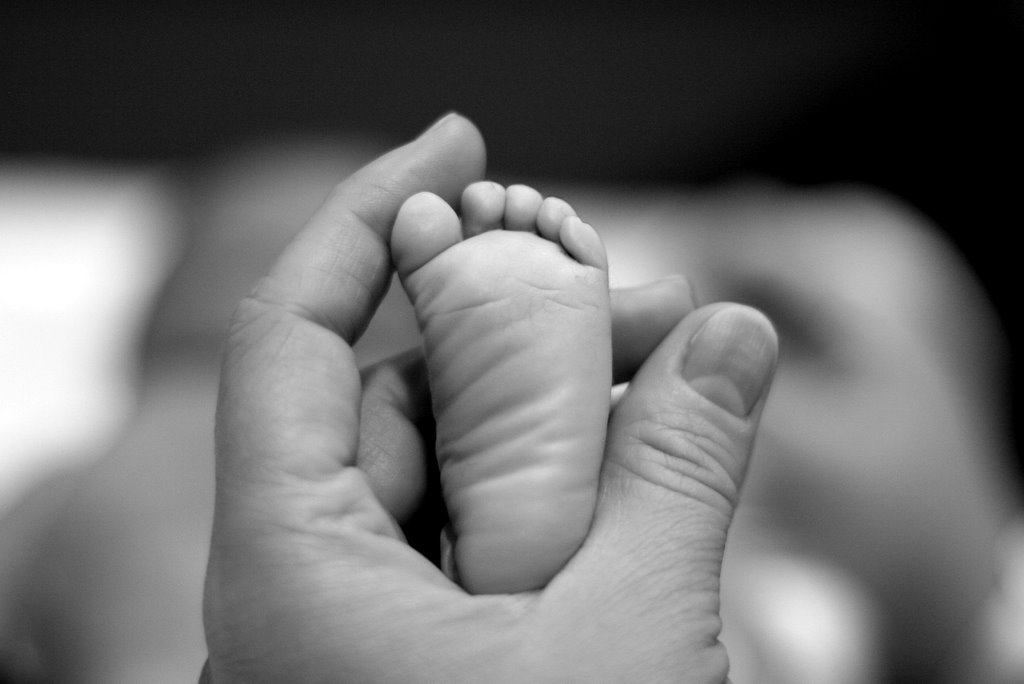 After a few hours with her, my sister-in-law gave the nod for the nurses to take the baby away (an impossibly heart-rending moment even as I think of it all these years later. How do you decide when it's time? When are you ready for your arms to be empty?)
The rest of us (her husband, her mother-in-law, and me) left the hospital to go try to get some sleep at the Ronald McDonald house, while my sister-in-law tried to get some sleep at the hospital.
I remember walking out of the hospital, seeing doctors walk in, and thinking, "Why are they arriving in the middle of the night?"
I had completely lost track of time and had no idea it was actually 5 am, time for them to start their morning shifts.
So, that's my all-nighter story.
Afterward, I was exhausted (crying + staying up all night will do that to a person), but so grateful that I could be there and offer a gift in the form of photographs. There's not much you can do to help grieving parents; nothing fixes the pain.
But I was able to offer presence and pictures, and I am thankful for that.
Long-time Frugal Girl readers will know that there's a happy chapter that follows this one; click here to read it.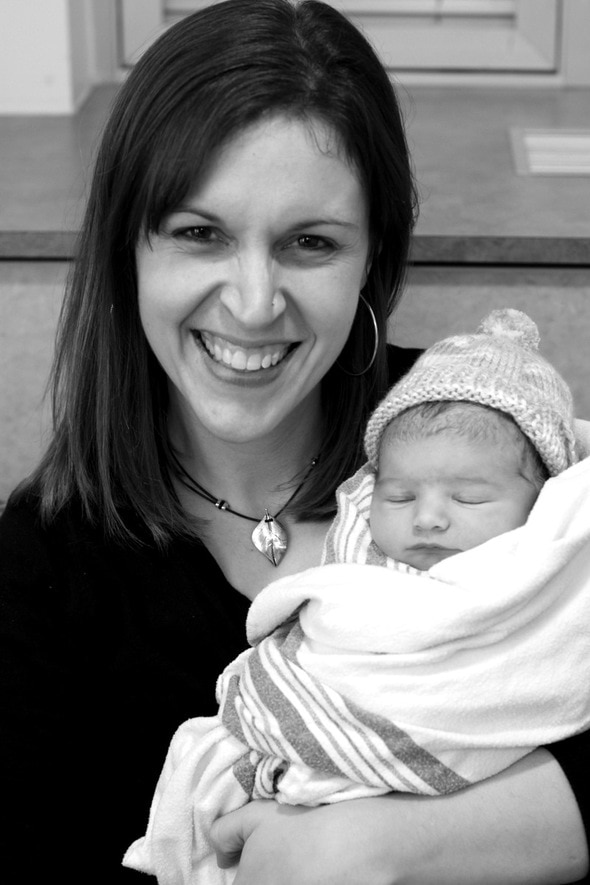 Have you ever pulled an all-nighter?