I'm going to tell you about two times, which is the lifetime sum of contests I have won.
Win #1 | candy
When I was maybe 10 years old, I won one of those party games where you guess the number of candies in a container.
This happened to be a jumbo container of JuJu fish, which are not even my favorite candies. But I remember being delighted that my guess was the closest.
(I'd employed the volume method, where you count how many pieces are in the bottom row and then multiply that by the number of rows you see. This method has never worked for me since which means that my win may possibly have been dumb luck.)
Win #2 | a concerto
When I was in high school, I auditioned for a chance to play a piano concerto movement with a local youth symphony.
The contest happened every other year, which meant I had two chances while in high school.
The first time I tried (a Mozart that year), I did not get chosen.
The second time, my senior year, I auditioned for the middle movement of a Shostakovich piano concerto, and that time, I won!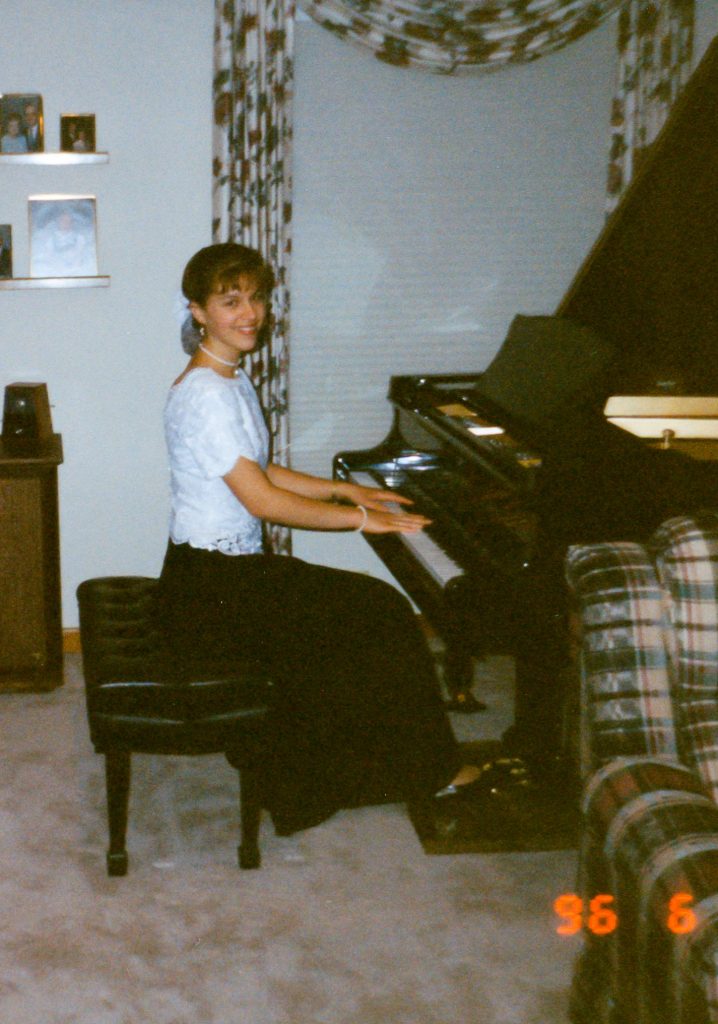 My sister auditioned for the third movement that year, but she did not get chosen. And because I want wins for all (see yesterday's post!), her loss dimmed my joy a little bit.
I still had a great time, though (playing with an orchestra is a special treat as a pianist) and I was especially happy when my sister tried again her senior year and won the audition.
I'm attaching the movement I played; give it a listen! It's not amazingly well-known, but it is really beautiful. I especially love the part at 2:15 when the orchestra comes in after the piano stands alone.
And also the minor section at 3:00; I can still see that page of the music in my mind's eye.
I could pick a lot of other favorite parts too; just listen to the six minutes of it. 😉
Tell me about a time you won a contest!