I love to learn things! So I can think of multiple answers to this prompt.
An obvious one: I am going back to school.
For the next four semesters, I'm doing pre-requisites, and after that, I plan to join the nursing program.
That's definitely a mind-expanding thing to do in my 40s.
Another: I'm casually working on learning Spanish.
I'm using a combo of the Duolingo app and Rosetta Stone (free through the library). I don't need to know Spanish, but I do think it would be mind-expanding to be bilingual.
A third: I read a lot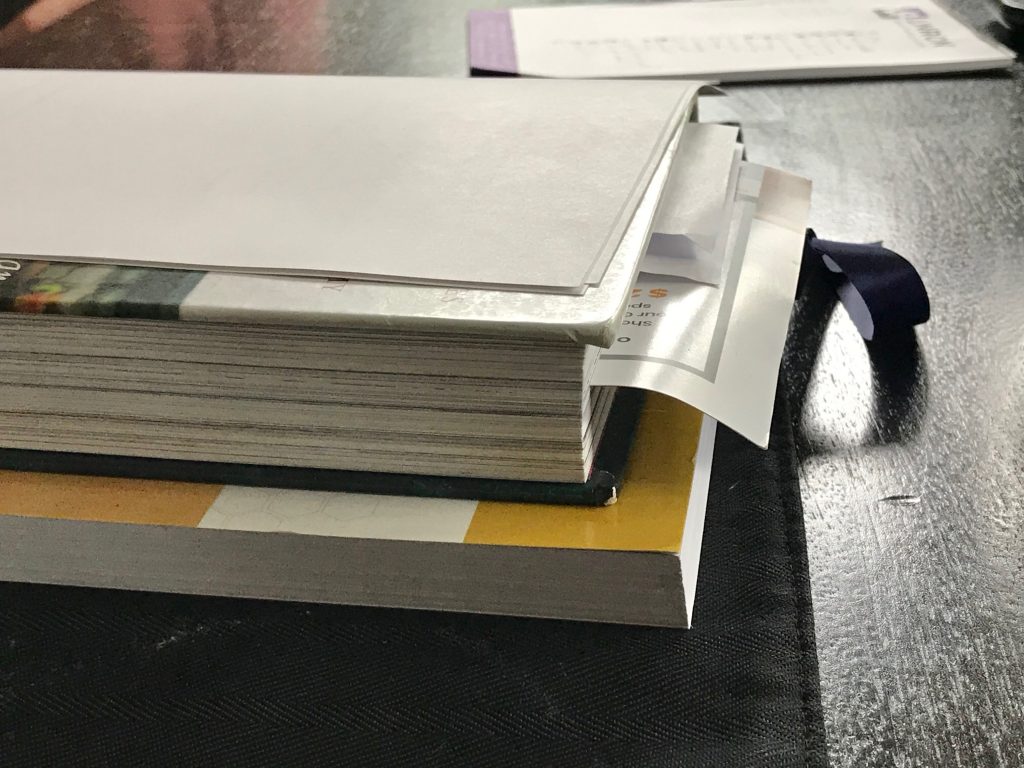 Reading, whether it's fiction or non-fiction is mind-expanding.
I especially find this to be true of non-fiction books, such as memoirs. I love learning about the lives of other people, and I am having a great time on my current tour of medical memoirs.
And lastly: I listen to podcasts
I usually listen to podcasts while I'm doing boring tasks like cooking, driving, or folding laundry, and I have learned so much from this habit.
How do you expand your mind?