Yesterday, Zoe and a friend wanted to go see a movie that I was not at all interested in seeing.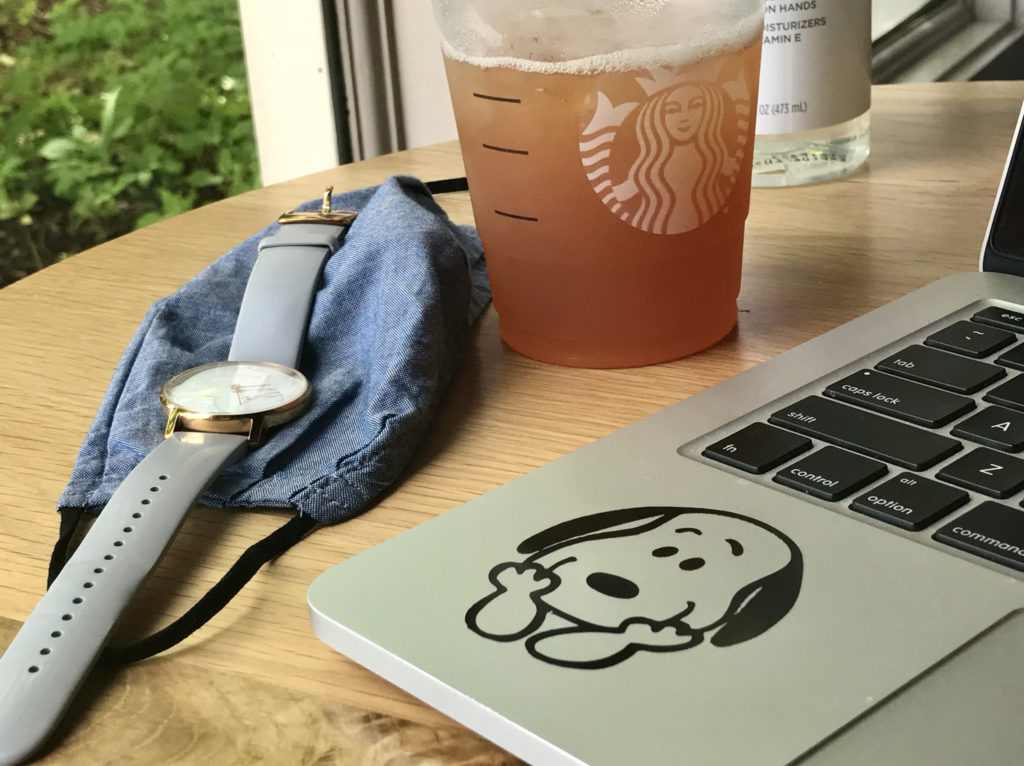 It was showing in a shopping center, so I bought them their tickets and then took myself over to Starbucks, where I got an iced tea.
(They are both 15, in case you are worried about me leaving them at the theater! I figure people old enough to be trusted to babysit other humans can certainly be trusted to watch a movie together.)
While they watched their movie, I read a book, wrote some posts, drank my tea, and just enjoyed the quiet.
I figure a $3.45 iced tea plus an hour and a half of quiet is much better than me paying $11.50 to see a movie I don't even want to see! I had a much more relaxing time this way.
I have previously sat, bored, through some sci-fi and action movies because my kids needed a chaperone.
But now that even my youngest kid is old enough to watch a movie with a friend instead of me? I think I don't ever need to sit through an action movie or a Star Wars movie again.
Yay!
What's something you did to relax recently?