Well. I am having some success at taming the email monster of late!
I credit a few things for this change.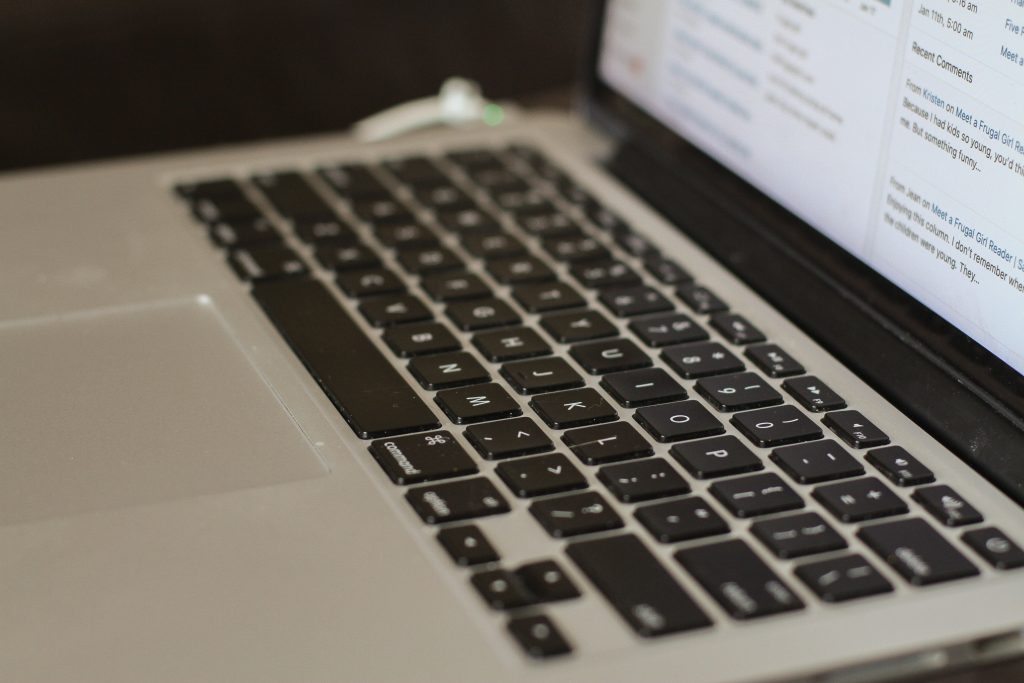 One
First, I turned off email comment notifications for my main blog.
This doesn't mean I skip reading comments; it just means I go to the dashboard of my blog to read them.
This makes much more sense, because that way I can read and respond at the same time.
Two
Second, I did some serious unsubscribing from other random things.
Three
I started intentionally deleting emails on my phone.
Before, I'd mostly done that when I was on the computer, but now I try to do some quick deleting when I do an email check on my phone. That way, only the more important stuff is left once I sit at the computer.
Four
I had to upgrade to the new version of Office, which meant I started over with a new Outlook inbox.
This meant that all the messages in my inbox that had been sitting there for years "just in case", were now automatically gone.
Somehow, without that backlog, it is way, way easier for me to get my inbox almost completely empty when I sit down to process email.
What's a win you've had recently?