Overnight storms are my favorite, because the next morning, there are so many water droplets to see when I go out for a walk.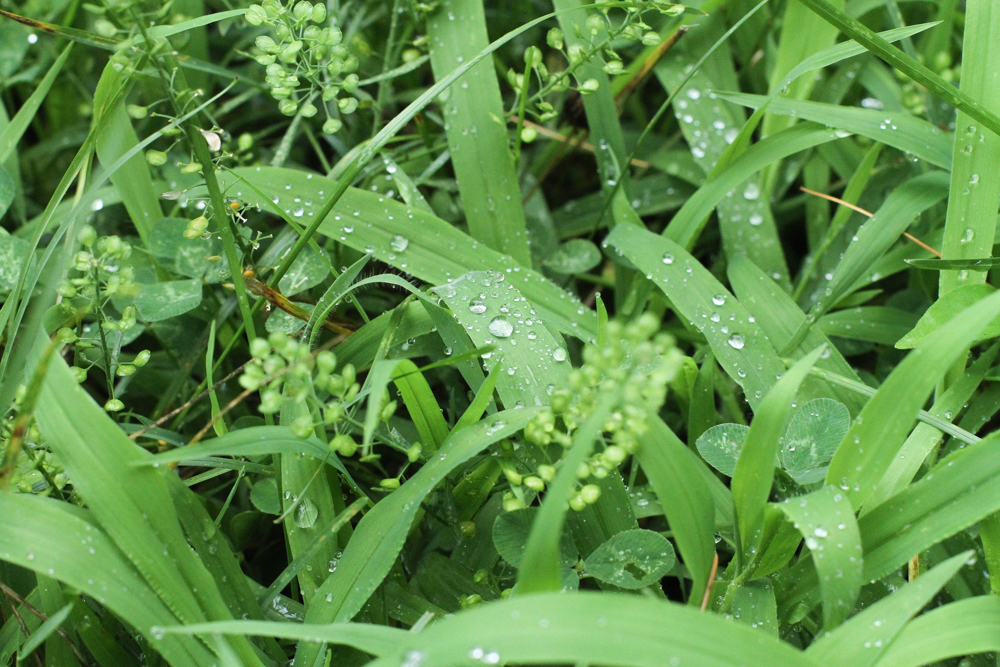 I also like overnight storms because…I'm sleeping! I don't care if water is falling out of the sky while I'm in bed. No inconvenience to me. 😉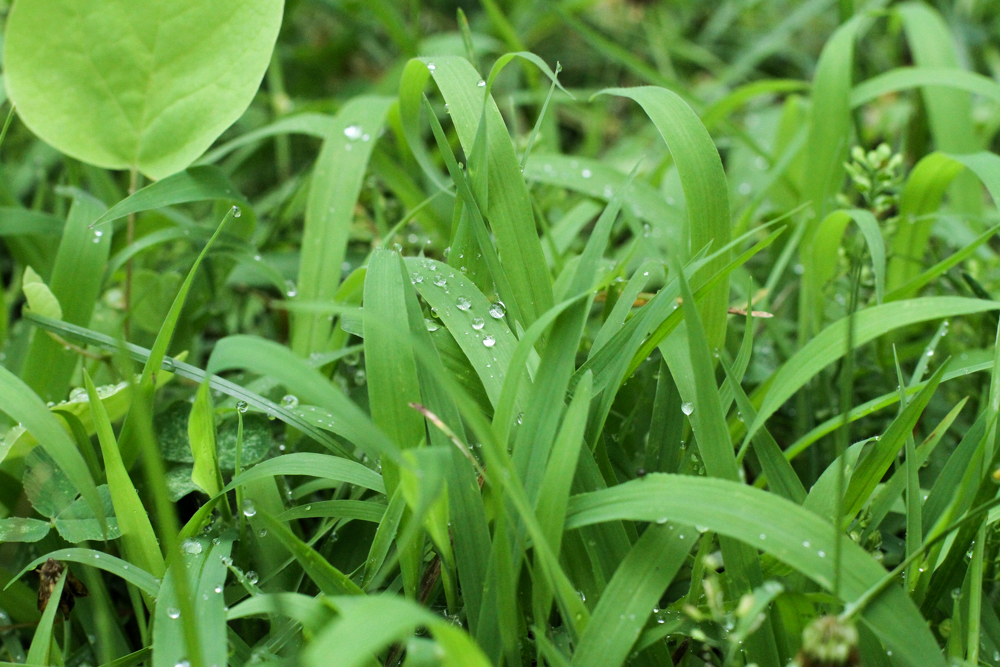 And honestly, if we're talking about a thunderstorm vs. persistent rain, I don't even mind those during the day. All-day rain is depressing, but thunderstorms are interesting to watch and they're over quickly.