This prompt makes me feel a little odd because I know that when I am able to accomplish something, it is because of the grace, gifts, and opportunities that God has given me.
So, it feels a little bit strange to be proud of my accomplishments. Gratefulness seems more appropriate.
Maybe I'll edit and ask myself instead, "What's something I'm particularly grateful I've been able to accomplish?"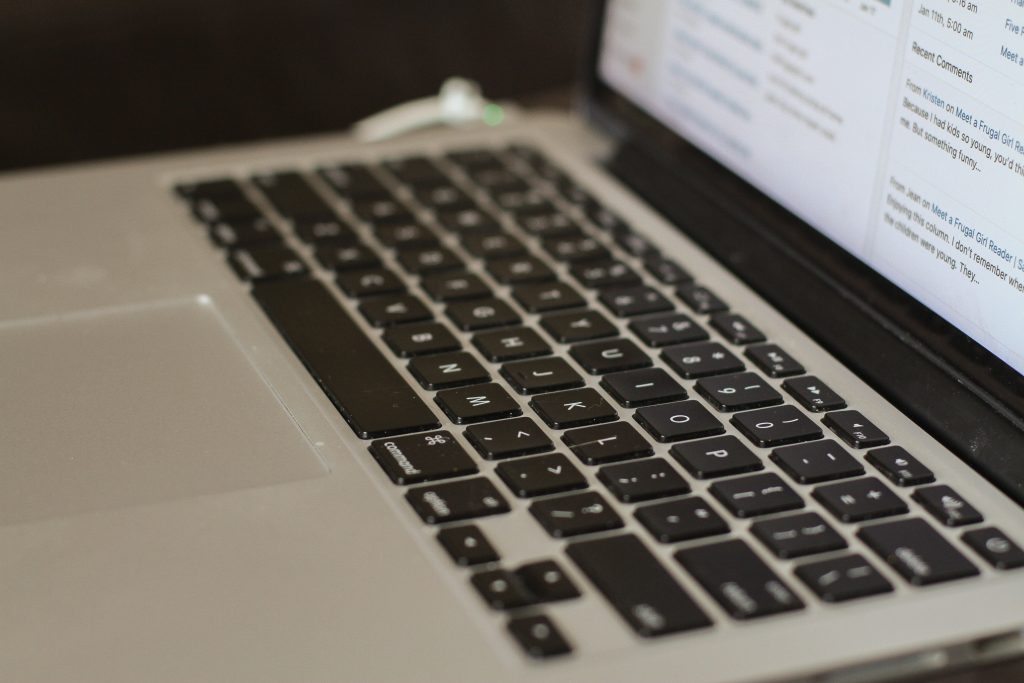 One thing that comes to mind is my main blog. I had no huge aspirations when I made my WordPress account back in 2008, and I am grateful and amazed at the way my blog has grown, and grateful that I have been able to help so many people.
It's a little hard to put into words, but when I think about the fact that I am able to sit here in my house and, in some small way, improve the lives of thousands of people I will likely never meet…well, that is something to be grateful for!
It feels like such a gift to be able to do something I enjoy that is also meaningful and helpful, and I am thankful for this opportunity.
What's something you're grateful you've been able to accomplish?