There are lots of experiences that could fall under this heading, and I think most of them are hard experiences.
There's nothing quite like suffering and difficulty to refine and grow a person, you know?
Some of those experiences are too personal to blog about, but I'll pick two that are appropriate for public consumption!
One
My hard pregnancies have given me lots of compassion for other women in difficult pregnancies and for people experiencing prolonged illnesses. Those pregnancies also strengthened my hang-in-there-when-you-think-you-might-die muscles.
And I learned again and again that you have to take things one day at a time when you are suffering.
Those pregnancies also inspire me to help other sick, pregnant moms (like my cousin, who is currently pregnant.) I just don't think I'd have as much compassion or understanding if I hadn't gone through it myself.
There's nothing like personal experience to help you understand something!
Two
The years that Mr. FG and I spent living on a really tiny income were un-fun in a lot of ways, but with the benefit of hindsight, I can see how those years grew me.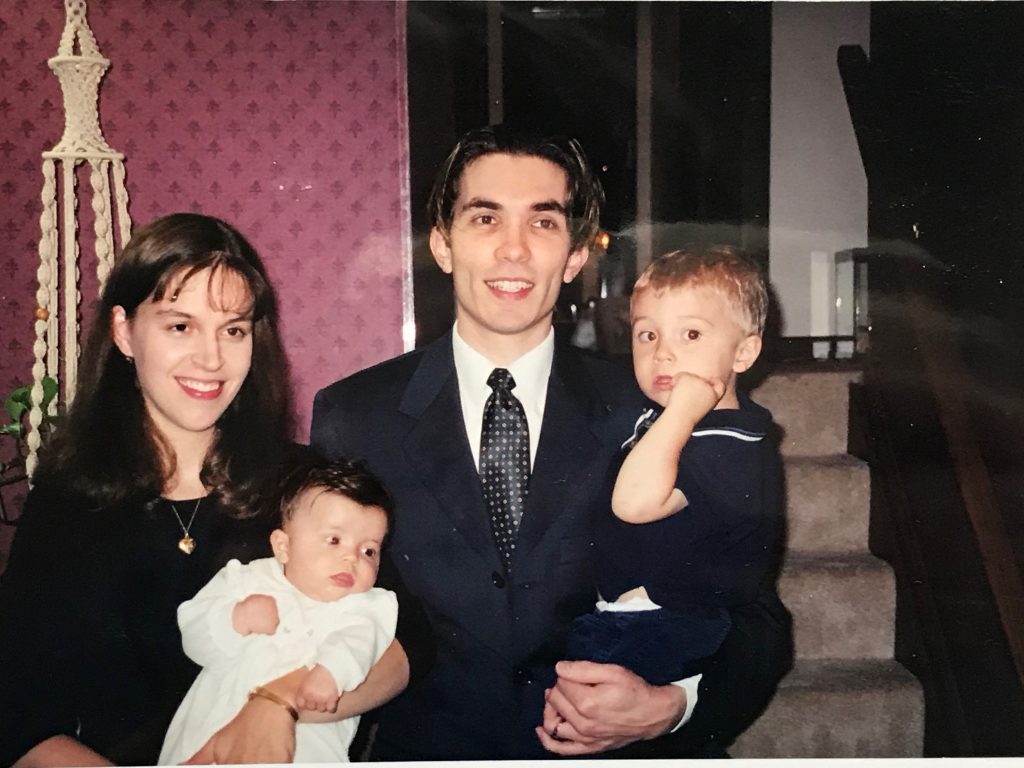 The main way: I have a lot of compassion and understanding for people who are struggling because of an income issue, not a spending issue.
Financial gurus sometimes feel a little out of touch because their message can sound like, "Just stop spending so much! Then you can sock oodles of money away."
But when you are extremely frugal and still are just scraping by, that advice is at best, not-useful, and at worst, super discouraging.
So, I think my experience has helped me to be in a good place to write about frugal living. I've been in the trenches and I know what it's like.
I learned so many useful skills during those years, out of necessity, and since I blog about frugal living, those skills are serving lots of other people now.
What's an experience that has made you a better person?