Sometimes when I read these prompts, I feel a little bit like a kid in a classroom, on receiving end of a question from a teacher.
And then when I think of an answer, I almost feel like I should raise my hand and be like, "Ooh! I know!"
I felt that way with this prompt once I figured out my answer.
For almost my whole life, I have felt super uncomfortable hearing recordings of myself or watching myself on video.
This worked out fine in the blogging world for a while, because we were all just typing words on a screen. But then video came into the picture, and I just could. not. imagine participating.
Just doing a quick Instagram video story felt a little bit terrifying to me.
But I have apparently done some slow and steady growing in this area, because this summer, I made multiple YouTube videos that involved me talking.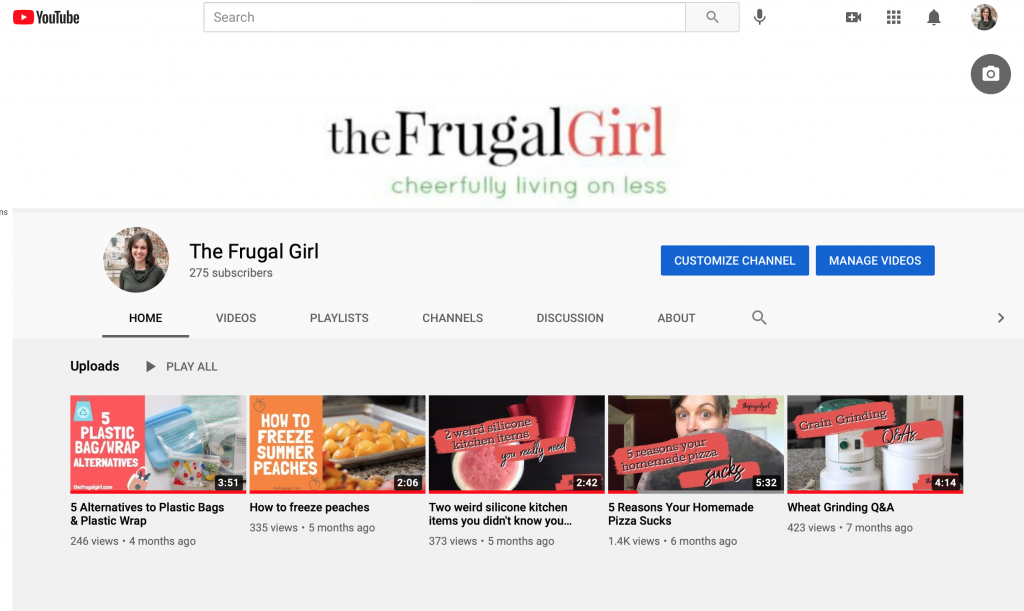 And when I made my food waste course, I made a video of me talking for almost every module.
To make those videos, I had to record myself and then hear myself over and over while I edited the clips together.
Five years ago, I would have hated that. But now, I guess I've sort of gotten used to the way I look and sound, and I am not miserably self-conscious about editing videos of myself.
I do still vastly prefer to type what I have to say, but I am happy that I CAN do videos now if I want or need to.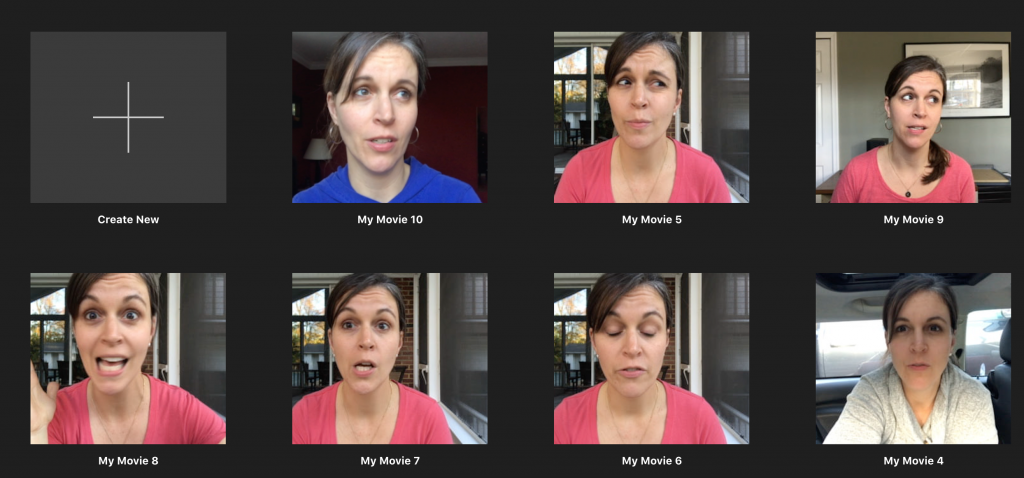 Getting used to watching video of myself requires overcoming multiple insecurities (Why is my mouth lopsided when I talk? Why do I make so many weird faces? My voice sounds weird! Do I look uncomfortable? Is my voice loud enough?), so this feels like a pretty big one to check off.
What's an insecurity you've overcome?