I'm going with a solid, "neither!" answer for this one.
I always say that I'm not a city mouse or a country mouse; I'm a suburb mouse.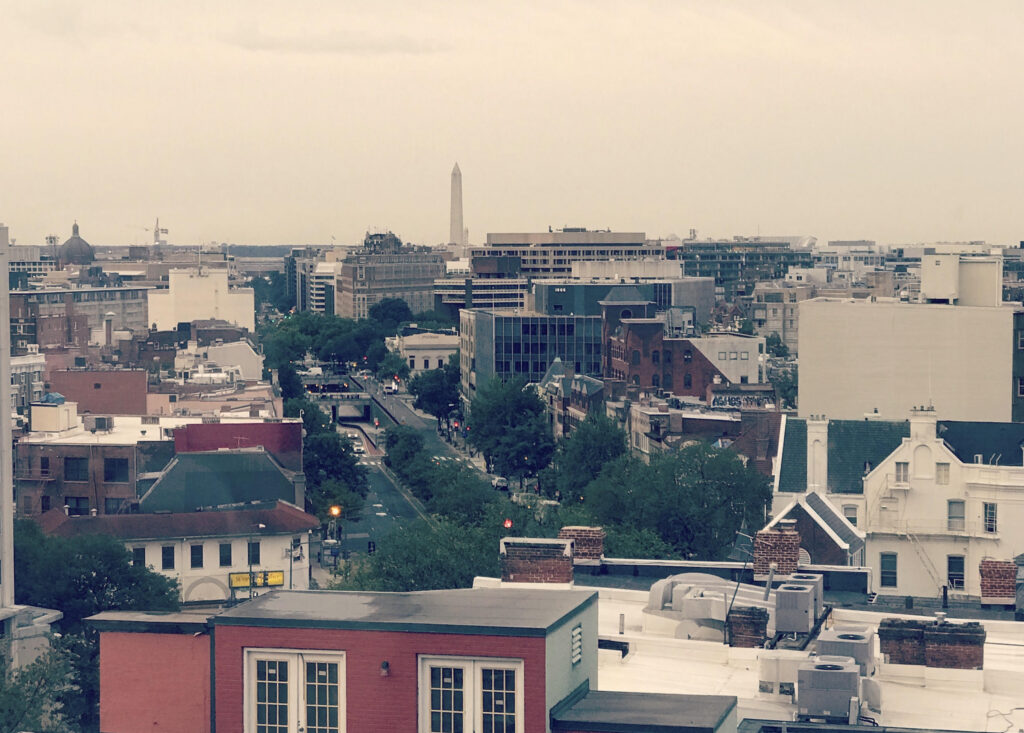 Reasons I don't like cities:
too few trees
not enough green
too few parking lots
too many people/crowds
too much noise
Reasons I don't love the country:
I don't want to be so isolated from people
too long of a drive to get to stores/church, etc.
super rural areas sometimes feel depressing and lonely to me
Hmm. I think I have stronger negative feelings about the city than the country.
Regardless, suburbia is what it's at for me.
Suburbia has:
trees
some open spaces
parking lots. Always parking lots! I never have to parallel park!
easy access to stores/churches/community/medical care
some people, but not too many
some noise, but not tons
It's just overall a nice in between for me.
I'm happy to visit the city or the country, but the suburbs are where I like to live.