I really am not positive!
I've taken test that say I am an ambivert, which means that I'm pretty close to the line between introverts and extroverts.
I've always said that I am a friendly introvert, which is maybe what an ambivert is.
It's pretty easy for me to meet new people and to make small talk, so most people would probably peg me as an extrovert.
But even though I can do that sort of thing well, I would not say that it's where I get my energy restored. After a long period of being with people, I find myself wanting to be quiet and be by myself.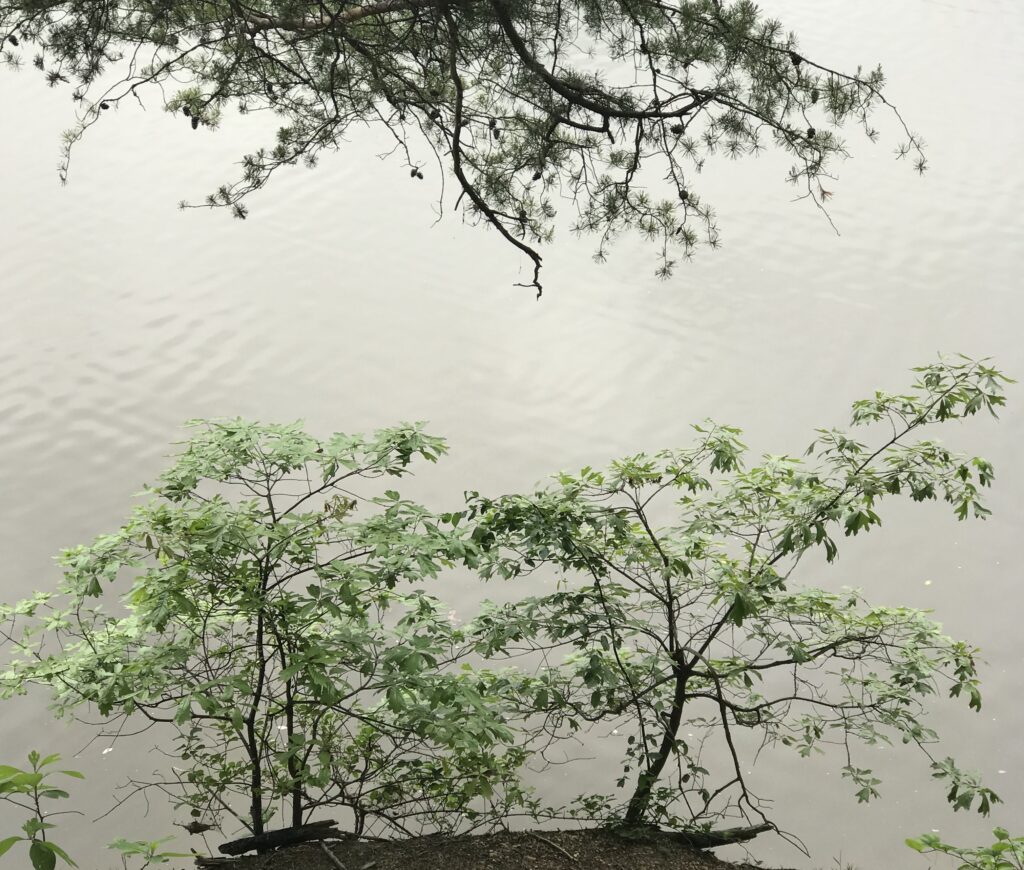 And I am feeling weary or tired, I rarely find myself thinking, "You know what would really make me feel better? A get-together with a bunch of people!"
(See the Madeline L'Engle quote related to this that made me laugh.)
So, that makes me think I am slightly on the side of introversion because introverts recharge by being on their own, while extroverts recharge by being around other people.
Are you an introvert or an extrovert?