That depends on who you ask. 😉
I have three siblings, and two of them are extremely competitive.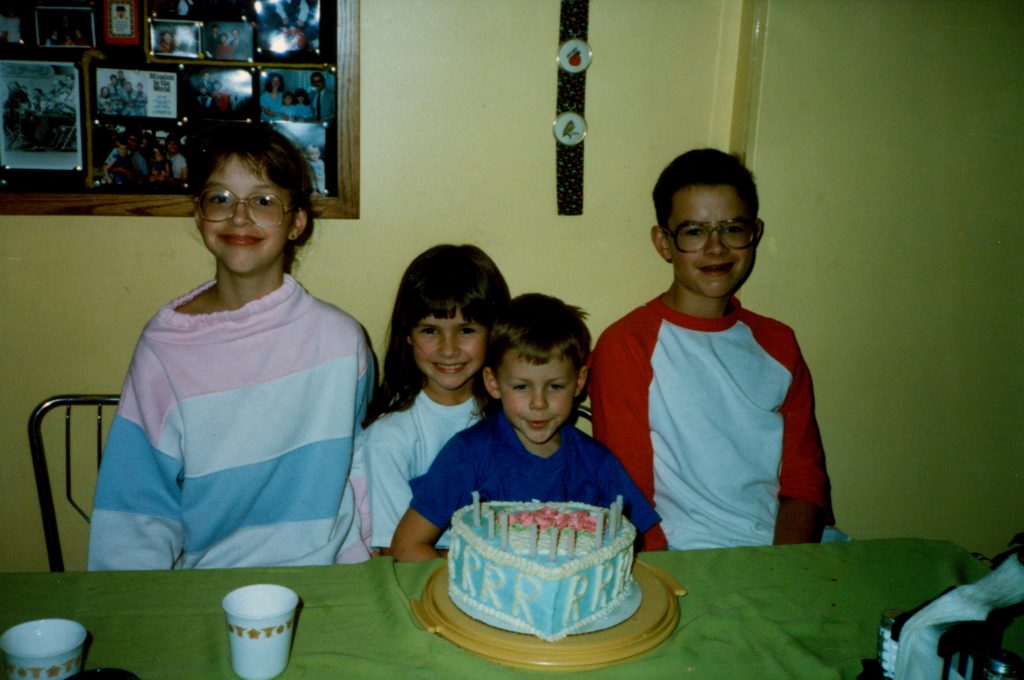 As a result, I always felt rather non-competitive as a child. And compared to my two siblings, I truly did have a pretty laissez-faire attitude about winning.
However, I now live with a household of mostly non-competitive people. In fact, Lisey is so non-competitive, she will sometimes purposely lose just so she doesn't have to keep playing anymore.
In comparison to someone like her, I am massively competitive.
But in comparison to my sister and my older brother, I'm barely competitive.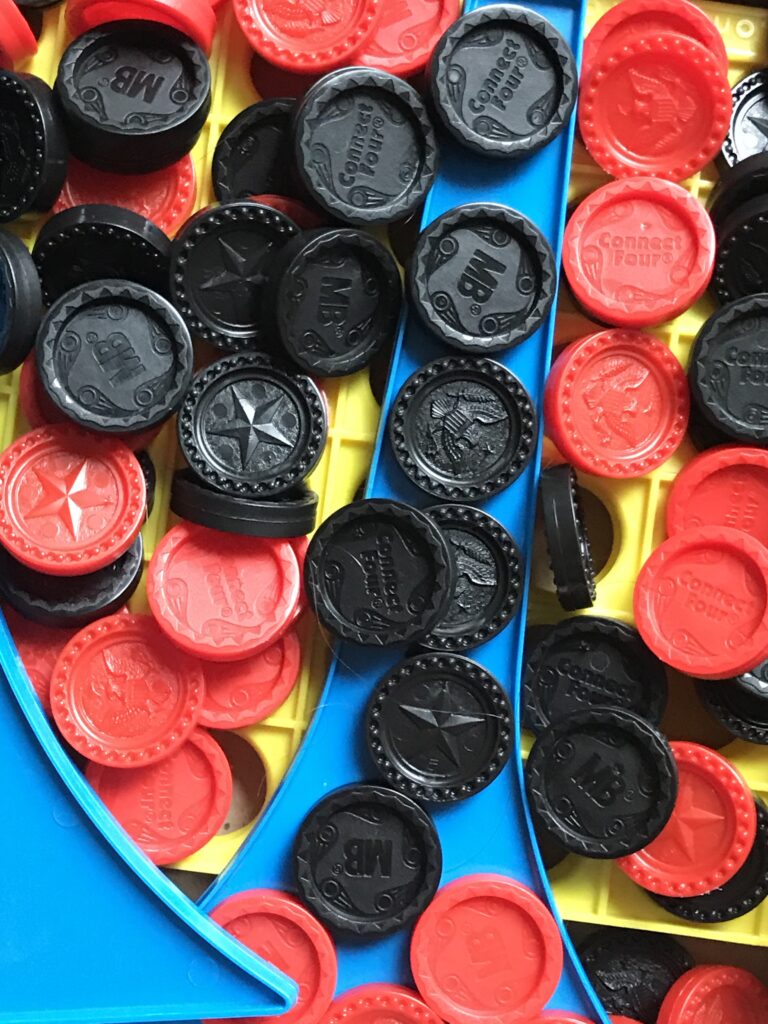 I would say that I do really like to win, but at the same time, winning is not the be-all, end-all for me.
I usually find myself hoping that other people will do well at the game too. I want us all to win, impossible as that is.
(So, that's a check in the not-so-competitive column.)
And if someone is going to feel bad or sad about me winning, I am actually prone to losing on purpose to protect someone else's feelings.
(Another check in the not-so-competitive column.)
However, if I get to play with someone who can handle me winning, I will happily go all-in. I like playing games with my one friend's husband because he is really smart, quite competitive, and he's not about to be mad at me if I win.
And also, I can pretty much always beat him at Connect Four. 😉
It just occurred to me that I answered this question as if it was only about games.
But it also occurs to me that my answers are similar if I think about other kinds of competitiveness in life: I like to do well for myself, but I want other people to do well too.
Wins for all! 😉
Are you competitive?