Well, as I so often say: that depends.
But generally speaking, I don't love the prep work required to make a decision, so I try to get to the decision point as quickly as possible. To me, the best decision is a done decision.
I don't usually take forever to choose a menu item, I'm pretty quick to decide how I want to spend my day, and I am not a person who researches things forever before making a decision.
Other evidence that I am a pretty fast decision-maker: committees drive me CRAZY. The waffling and debating and such feels so slow to me.
I like being able to make a fast decision without having to weigh every possible pro/con. I don't derive any joy from the prep for making a decision…I want that stage to be over as quickly as possible.
This kind of ties into why I don't like trip-planning either. The whole process of planning a trip is just a bunch of pre-decision legwork and overall, I give that zero stars.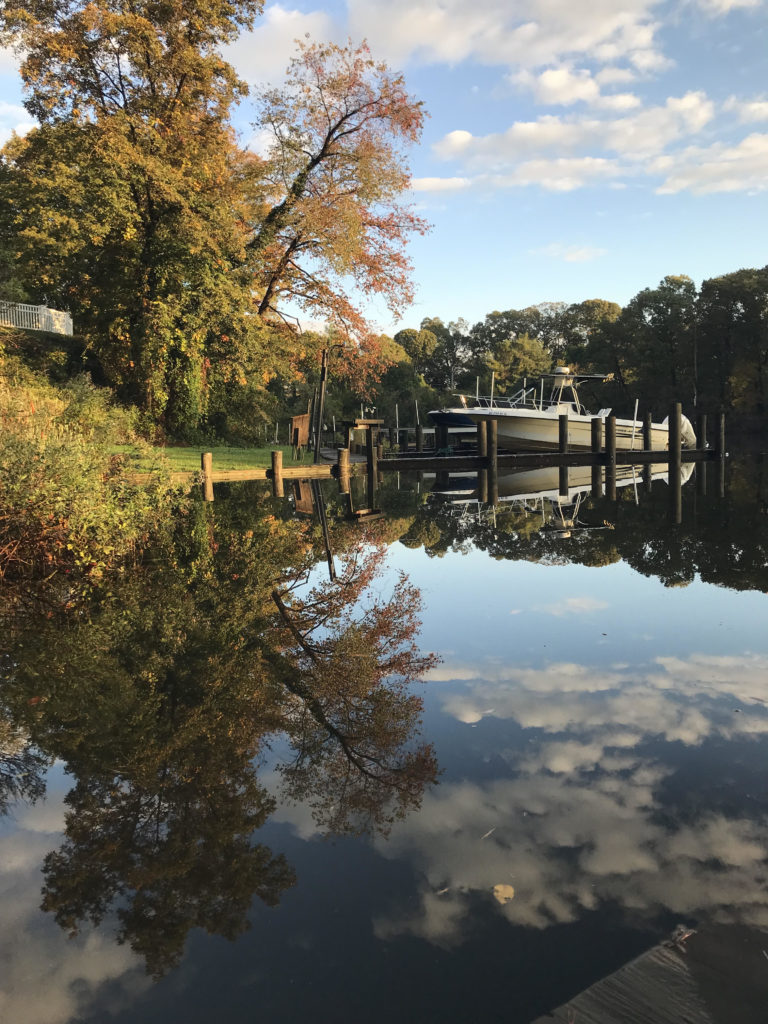 My ideal decision-making process is: identify a need, look at solutions, and stop as soon as the first good-enough solution appears.
For example, a few weeks ago, when I was considering my dinner-making problems, I thought, "Hmm, maybe I should buy a better crock-pot."
So, I hopped over to America's Test Kitchen, saw their top rated crock-pot (didn't even read the rest of the list), ordered it, and called it done.
Now, this prompt asked, "Are you GOOD at decision-making?", and I haven't really answered that.
Basically, I'm not sure if I'm good at it, but I do at least know I can be fast at it. Ha.
Are you good at decision-making?