I'm gonna go with "yes" on this one, largely because I am a serious over-thinker when it comes to relating to other people.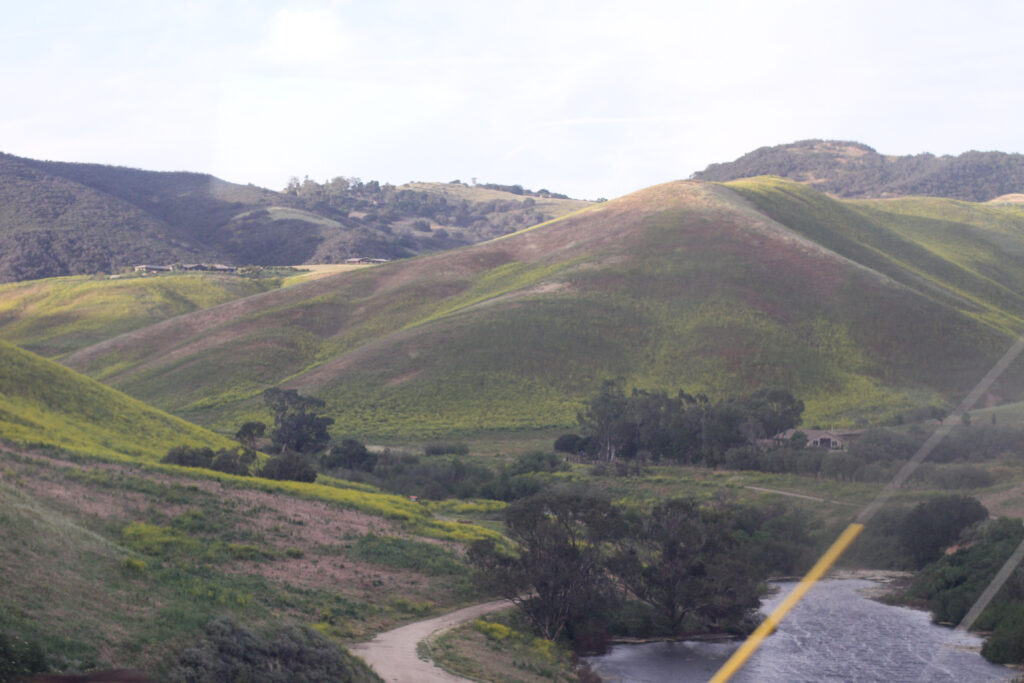 If I have something hard to say to someone, I think about it for a long time, pick my words carefully, and say it as gently as possible.
Or if someone is going through a hard time, I usually say sympathetic/empathetic things to them.
And when I talk to people, I try to anticipate what sore spots might be there so that I can avoid stepping on them.
Maybe, as with most good manners, tactfulness is really just thinking about and considering the other person.
Of course, tactfulness skills are not without their downside. Those of us who are quite tactful probably tend to struggle with not being assertive enough.
(At least, I do!)
And people who have good levels of assertiveness probably struggle with not being tactful enough.
Are you tactful? And how does that correlate with how assertive you are?
(If you are tactful AND assertive, I am jealous!)