When life feels heavy, look back at all those times before when things have been hard, and you thought life would never be ok again.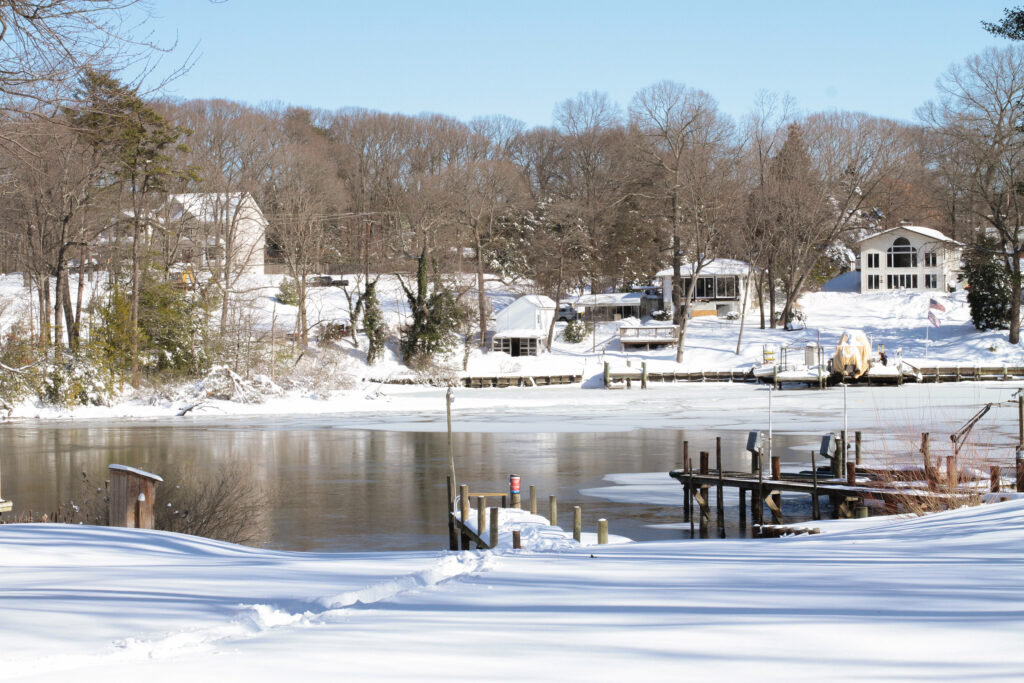 And when you look back, pay attention to how you have seen God work, time and time again.
The God who helped you through all those past trials is still with you and He is still faithful.
In the darkest hour, when I cannot breathe
Fear is on my chest, the weight of the world on me
Everything is crashing down, everything I had known
When I wonder if I'm all alone, I remember, I remember
You have always been faithful to me
I remember, I remember
Even when my own eyes could not see
You were there, always there

I will lift my eyes even in the pain
Above all the lies, I know You can make a way
I have seen giants fall, I have seen mountains move
I have seen waters part because of You

Lauren Daigle