This prompt immediately made me think of The Good Samaritan parable.
The story basically points out that every other human being is my neighbor, no matter who they are or where they come from.
And Jesus precedes the story by saying, "Love your neighbor as yourself."
Which seems to be saying, "Hey, this is how to be a good neighbor: love them like you'd love yourself."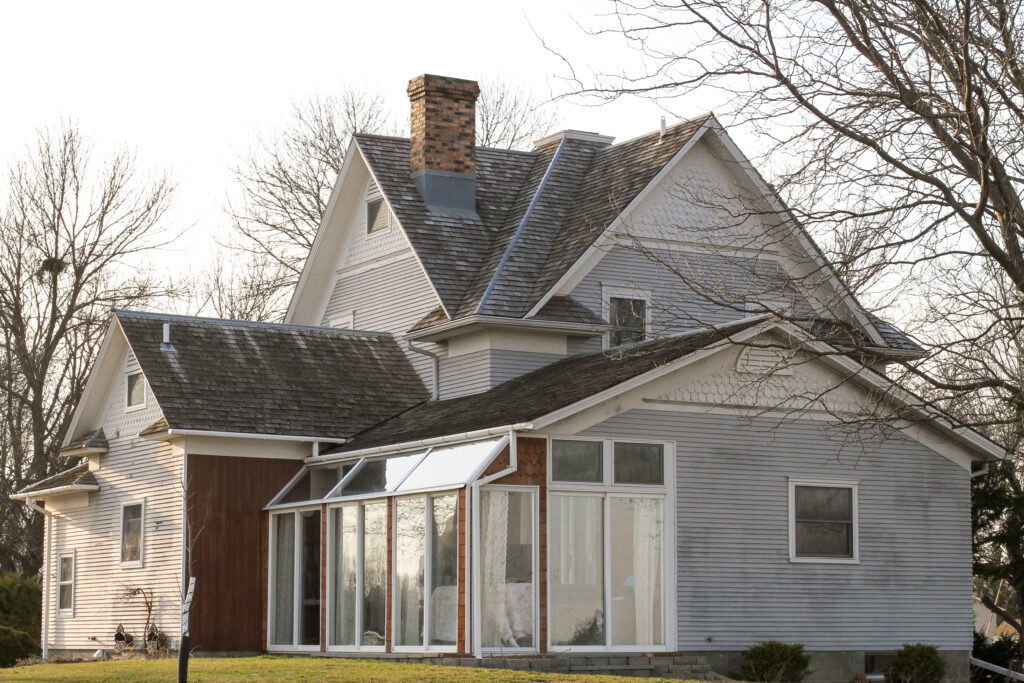 I could list a whole lot of things that make a good neighbor, whether we are talking person-who-lives-next-door or general-fellow-humans-in-the-world.
Things like (and this just scratches the surface):
being considerate
helping a neighbor when they're struggling
treating their property respectfully
sticking up for someone who is being hurt by others
being friendly
But at the root of all these traits is loving your neighbor as yourself.
How would I want my neighbor to treat me? That's the way I should treat them.