I looked this one up, just to be sure I knew precisely what it is to be vengeful.
The internet says: "seeking to harm someone in return for a perceived injury."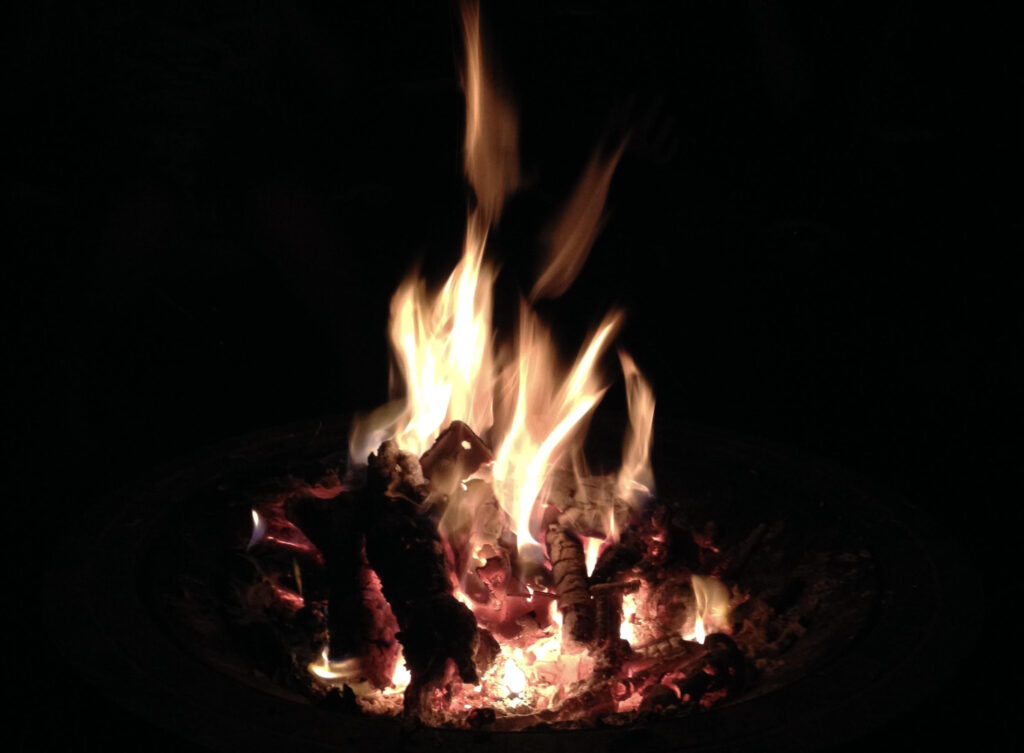 I don't know that I've really felt vengeful in my life. If someone hurts me, I don't suddenly wish their house would burn down or that they'd lose their job or that they'd get sick
But I can definitely think of times when someone has treated me poorly or wronged me and I have wanted to publicly or semi-publicly out them in some way.
I don't know if that urge is because I want to hurt the other person, though. It's more about me.
Maybe I want sympathy.
Or maybe it's that I want encouragement to be justified in my anger towards the person who wronged me.
Or I want people to join me in my anger at this person.
Or maybe I want to feel self-righteously superior.
The conclusion we can draw here is that even if it's not vengeful, my urge to publicly air a grievance is not exactly pure and holy. 😉
And we can conclude that if I wonder, "Should I publicly air this grievance?", I should immediately tell myself, "No."
Because the odds of me having good motives for doing that are pretty much zilch.
Have you felt vengeful before?