I was 22 when I found out I needed to have my wisdom teeth removed.
Aaaaaand I was pregnant with Lisey.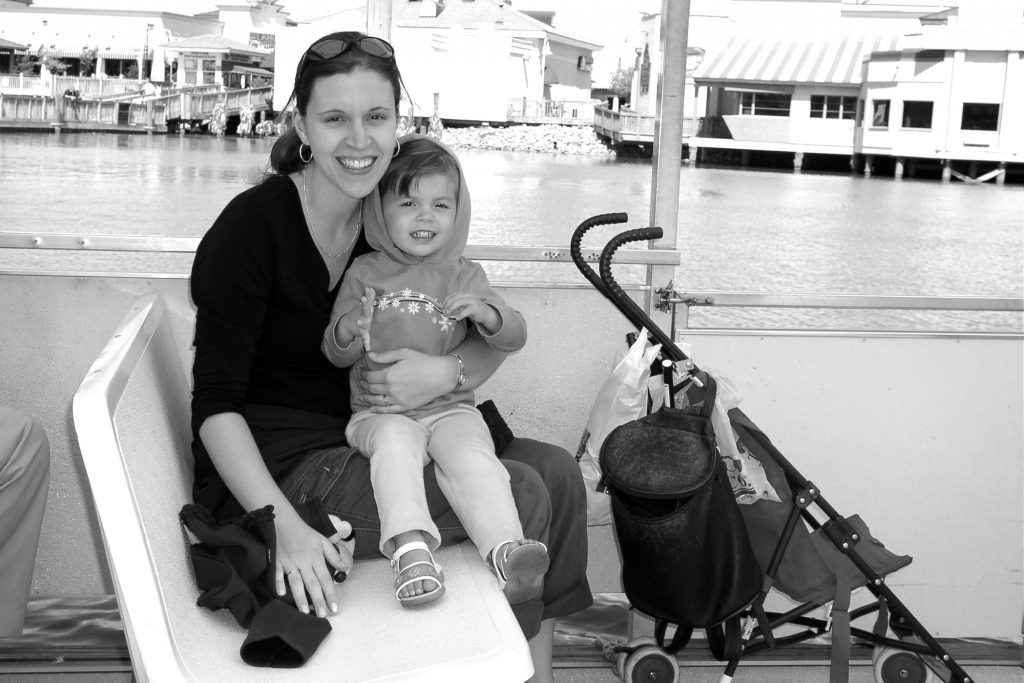 So, my options were:
wait until after she was born, get general anesthesia, pump and dump for 48 hours, and feed Lisey formula
get the teeth out while pregnant, using local anesthesia
Dealing with wisdom teeth recovery on top of having a newborn and a 19-month-old did not sound remotely fun to me.
So, I figured that I might as well knock it out while I was pregnant.
I'm kind of a tough cookie when it comes to pain, but oh my word, local anesthesia for wisdom teeth removal is pretty rough.
SO MANY SHOTS.
And shots in the roof of your mouth? Those are a special kind of pain.
Plus, after that many shots, almost my whole head was numb. I remember not even being able to feel my ears after the tooth removal.
That said, once the numbness wore off, I didn't think the experience was too bad. The shots and the hours of not being able to feel my face/head were the worst part.
And in comparison to having my tonsils out as an adult, wisdom teeth removal was a total walk in the park. Tonsil removal was so, so much more horrible.
Funnily enough, I took Sonia for a wisdom tooth removal consult yesterday! But luckily for her, she will get to have general anesthesia. 😉
Tell me about when you got your wisdom teeth out.