An official definition:
"the development of events beyond a person's control, regarded as determined by a supernatural power."
So yes, in some sense, I would say yes to this question.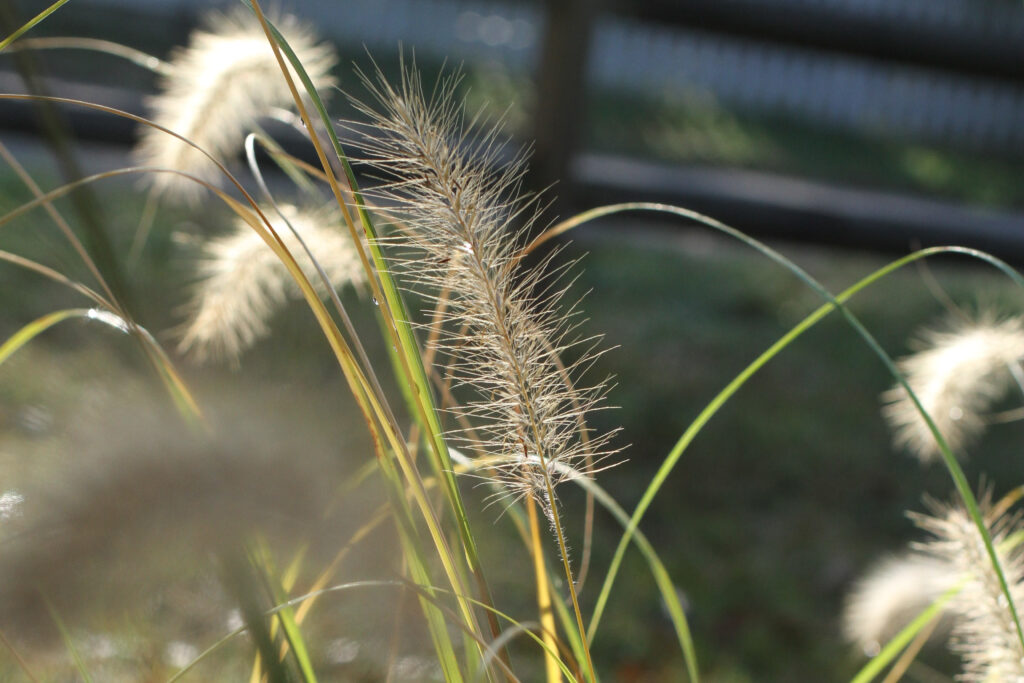 I believe that God holds me and my life in His hands, and that he has good plans for me; I believe that that both the easy and the hard things in my life are sent or allowed by him.
Basically, I don't think the things that happen to me are just random; I believe they come from the hand of a loving God.
This does NOT mean that I understand God's plans. Often, I have no idea why he does what he does.
Sometimes, his plans for me seem terrible, just like a parent's plans seem terrible to a toddler sometimes (bedtime? vegetables? sharing? WHAT ARE THESE INJUSTICES??)
But I recognize that in comparison with God, my understanding is possibly even less insightful than a toddler's. So, I trust that he knows what he's doing, even when I don't understand.
Do you believe in fate?