Nope.
That's a very short blog post, so I'll elaborate a little.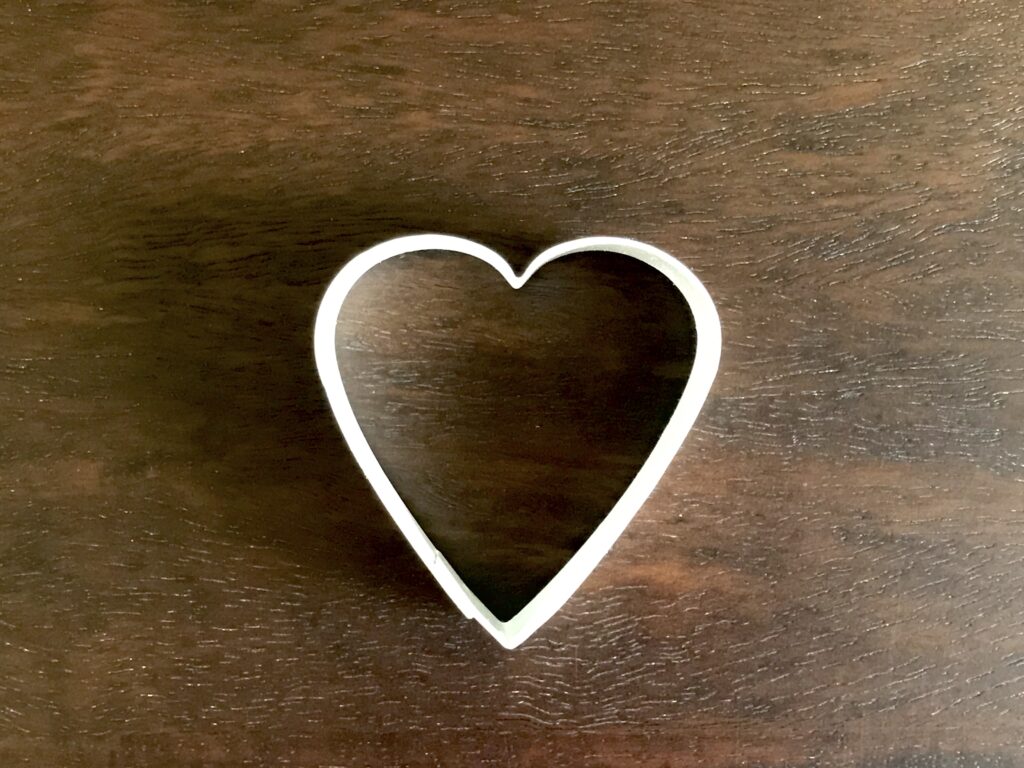 I do think attraction at first sight is a real thing.
And attraction at first sight could lead to a relationship, which could in turn lead to love.
If someone says, "It was love at first sight! And here we are, 50 years later.", then I assume the above is what happened.
Attraction –> relationship –> love.
For every story like the one above, though, there are probably hundreds of cases where people thought it was love at first sight, and the relationship never really went anywhere.
Feeling attracted to someone when you first see them is pretty easy, but that is not a feeling that has staying power apart from some relationship building. And that can't happen in a moment.
Do you believe in love at first sight?